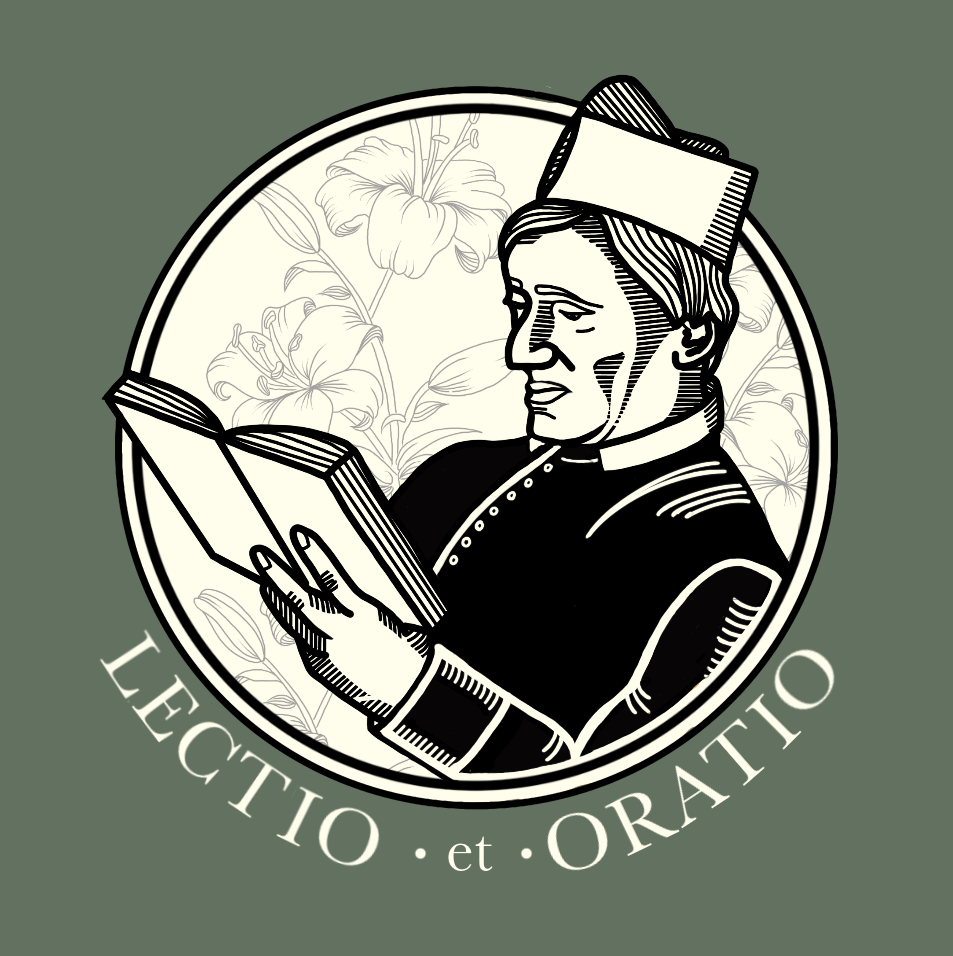 St Philip Neri in the 16th century would gather those each day who were desirous of seeking Christian perfection. He would read from a spiritual book and then discourse on the meaning of what was read. This podcast (and the nightly prayer group from which it springs) seeks to carry on St Philip's method of helping people become holy, even saints, in their own homes.
Episodes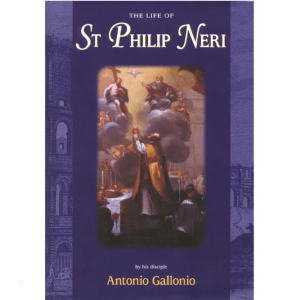 Wednesday Oct 27, 2021
Wednesday Oct 27, 2021
Are all St Philip's spiritual children famous?
No. We read about the healing of a young man named Ambrogio. Only his first name has come down to us. But around the same time as he was healed, Gregory XIII was elected Pope. Small and great men, famous and unknown men and women are called by the Lord.
Last episode we read about four well known Oratorians who all joined in 1571. There are special years in the life of the Church, in the life of a Congregation, and in each human life. The Lord has special timing for each event in our life. All he asks is that we trust Him. He calls us to His service at certain times and places for reasons that one only grasps much later on (and possibly only in heaven!).