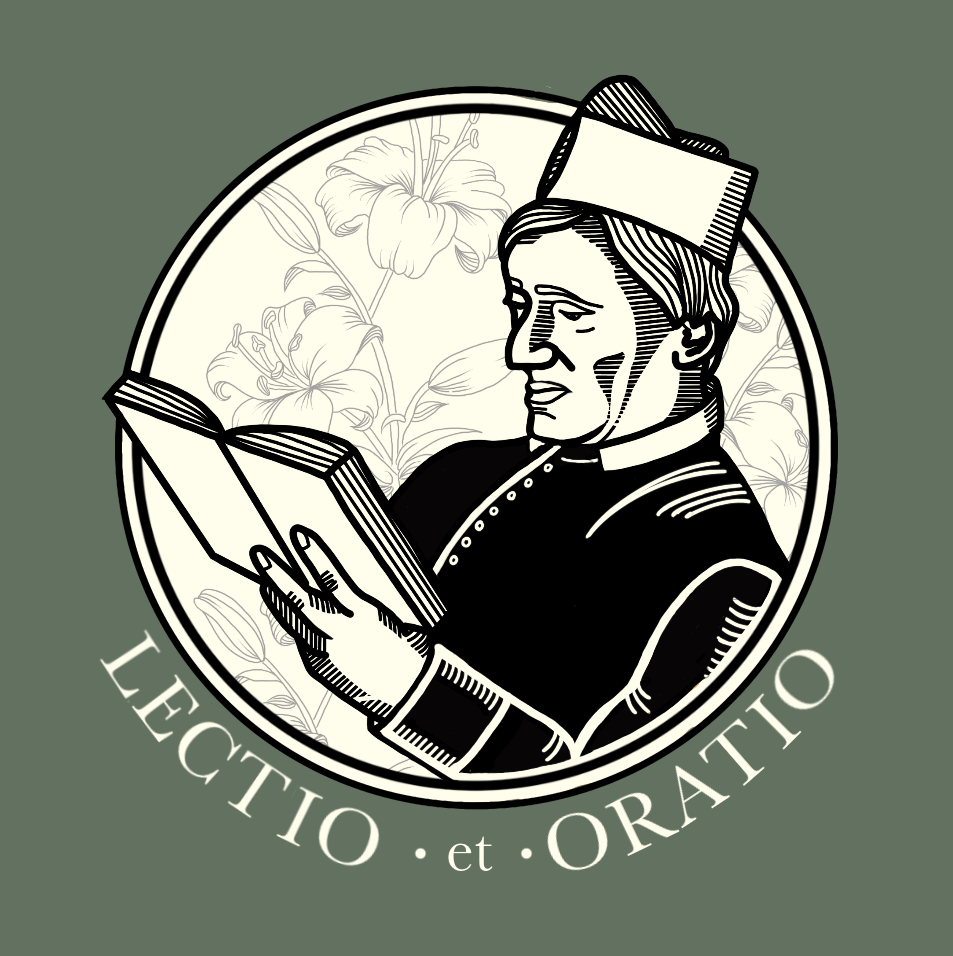 St Philip Neri in the 16th century would gather those each day who were desirous of seeking Christian perfection. He would read from a spiritual book and then discourse on the meaning of what was read. This podcast (and the nightly prayer group from which it springs) seeks to carry on St Philip's method of helping people become holy, even saints, in their own homes.
Episodes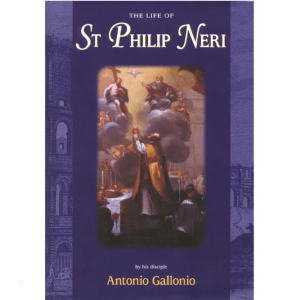 Monday Jan 10, 2022
Monday Jan 10, 2022
Did the Blessed Virgin Mary ever appear to St Philip?
Yes. We read about what people saw who were with St Philip. No one else saw the Blessed Virgin. But they could tell that St Philip was speaking to her and was hugging her. They also knew from the evidence of what happened next. St Philip went from being on the point of death to being perfectly well.
Last episode we read about St Philip's serious illness a year before he died. We heard about the medical men that were there. We read about the first things that St Philip said to Mary when she appeared to him. St Philip did not think himself worthy. St Philip gives us a lesson about the meaning of the Christmas season. God loves us. He sent his Son to us. His love does not respond in the first place to our goodness. God loves us first.