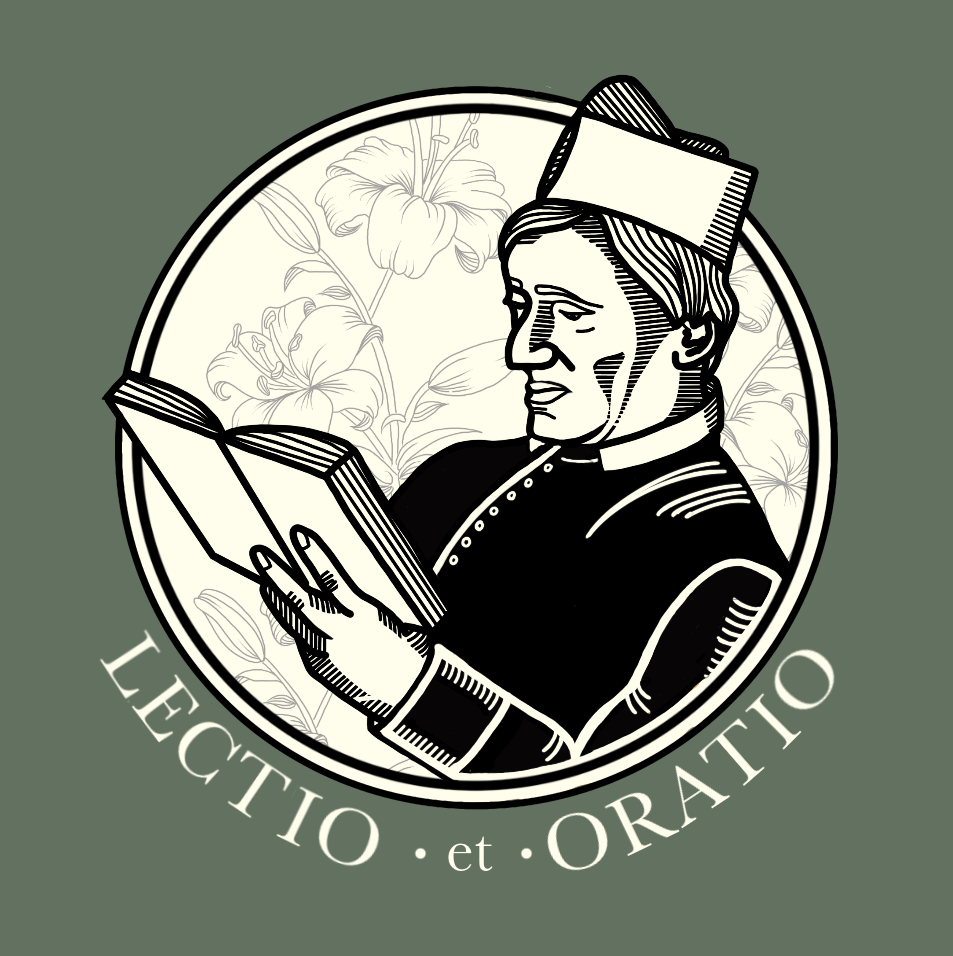 St Philip Neri in the 16th century would gather those each day who were desirous of seeking Christian perfection. He would read from a spiritual book and then discourse on the meaning of what was read. This podcast (and the nightly prayer group from which it springs) seeks to carry on St Philip's method of helping people become holy, even saints, in their own homes.
Episodes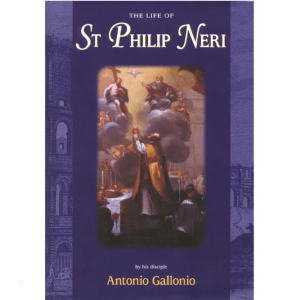 Sunday Feb 13, 2022
Sunday Feb 13, 2022
How many times did St Philip appear to Drusilla?
Three! We read about the final act in the healing of poor Drusilla. We read in Act II how St Philip first appeared to her while her husband was praying fervently at St Philip's tomb. But when her husband came home, St Philip disappeared. The trouble was that he left the healing incomplete. He healed only part of her injuries. Would St Philip return? Would he complete what he started? Yes.