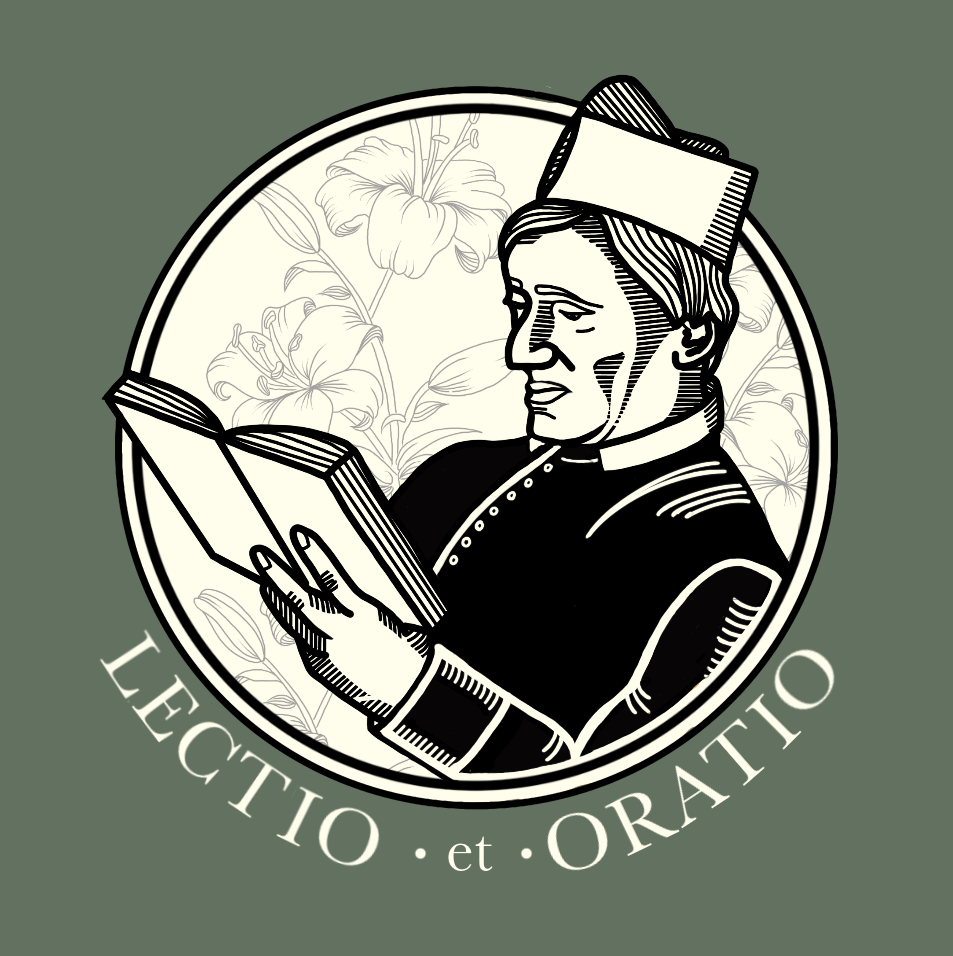 St Philip Neri in the 16th century would gather those each day who were desirous of seeking Christian perfection. He would read from a spiritual book and then discourse on the meaning of what was read. This podcast (and the nightly prayer group from which it springs) seeks to carry on St Philip's method of helping people become holy, even saints, in their own homes.
Episodes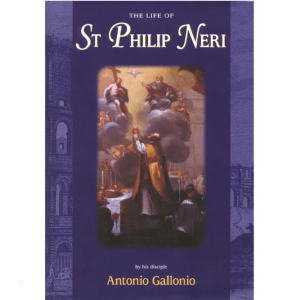 Saturday Feb 19, 2022
Saturday Feb 19, 2022
We read about a priest and a nun who were both cured of serious illnesses by the intercession of St Philip. Why does the Lord invite men and women to follow him in perfect chastity? We talk about the way a priest shares in Christ's spousal love for the Church. We talk about a nun's ability to become a bride of Christ and to represent the Church herself. Christ loves the Church as His bride.