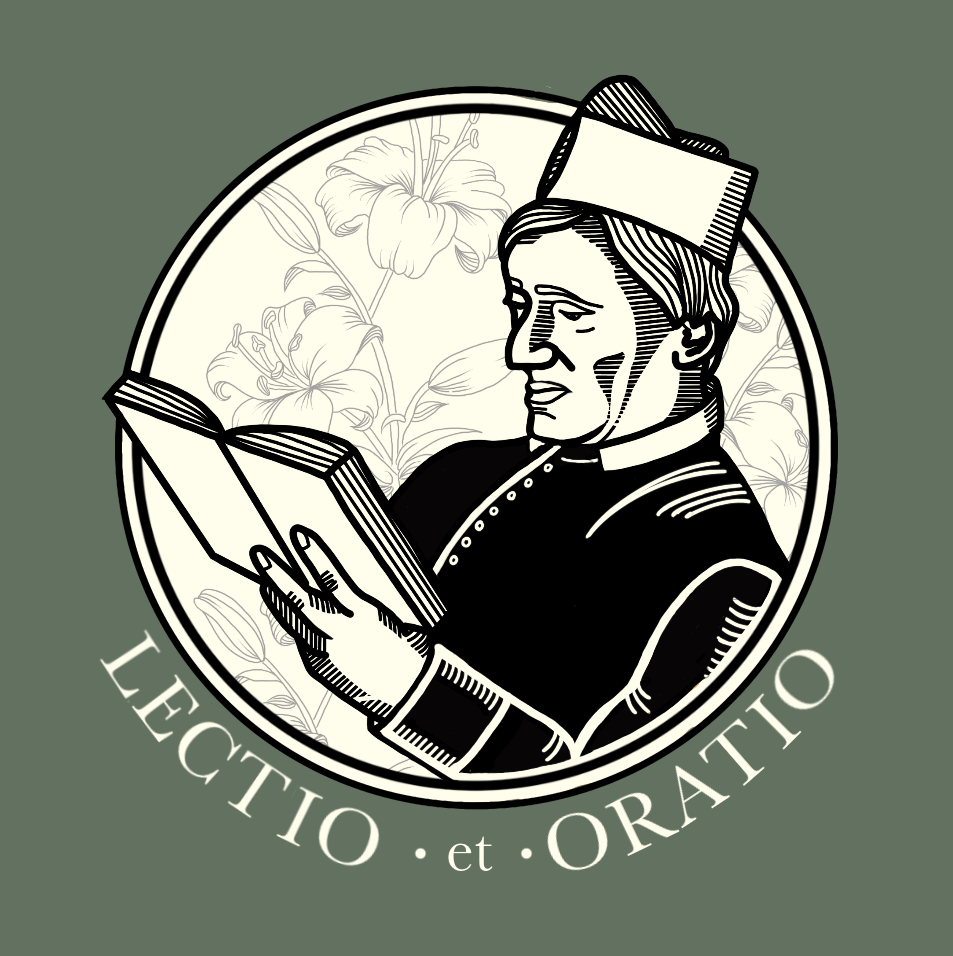 St Philip Neri in the 16th century would gather those each day who were desirous of seeking Christian perfection. He would read from a spiritual book and then discourse on the meaning of what was read. This podcast (and the nightly prayer group from which it springs) seeks to carry on St Philip's method of helping people become holy, even saints, in their own homes.
Episodes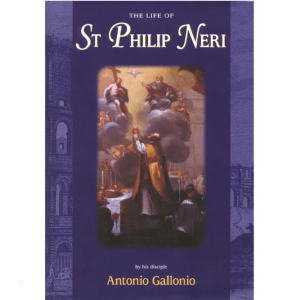 Sunday Jul 18, 2021
Sunday Jul 18, 2021
Did St Philip have a strong desire to be perfect according to the Gospel? Yes!
How did St Philip get from Florence to Rome? Why did he leave Florence? Did he always want to be a priest? In this episode we read about the offer his relative made to draw him into his business. But St Philip knew God wanted something else from him.
Last episode we read about the various teachers St Philip had. Only one has come down by name to us. How blessed we are to have had great teachers! How blessed we are if we are one of those chosen souls, hidden from history, who have helped saints along their paths. We are all in this together.