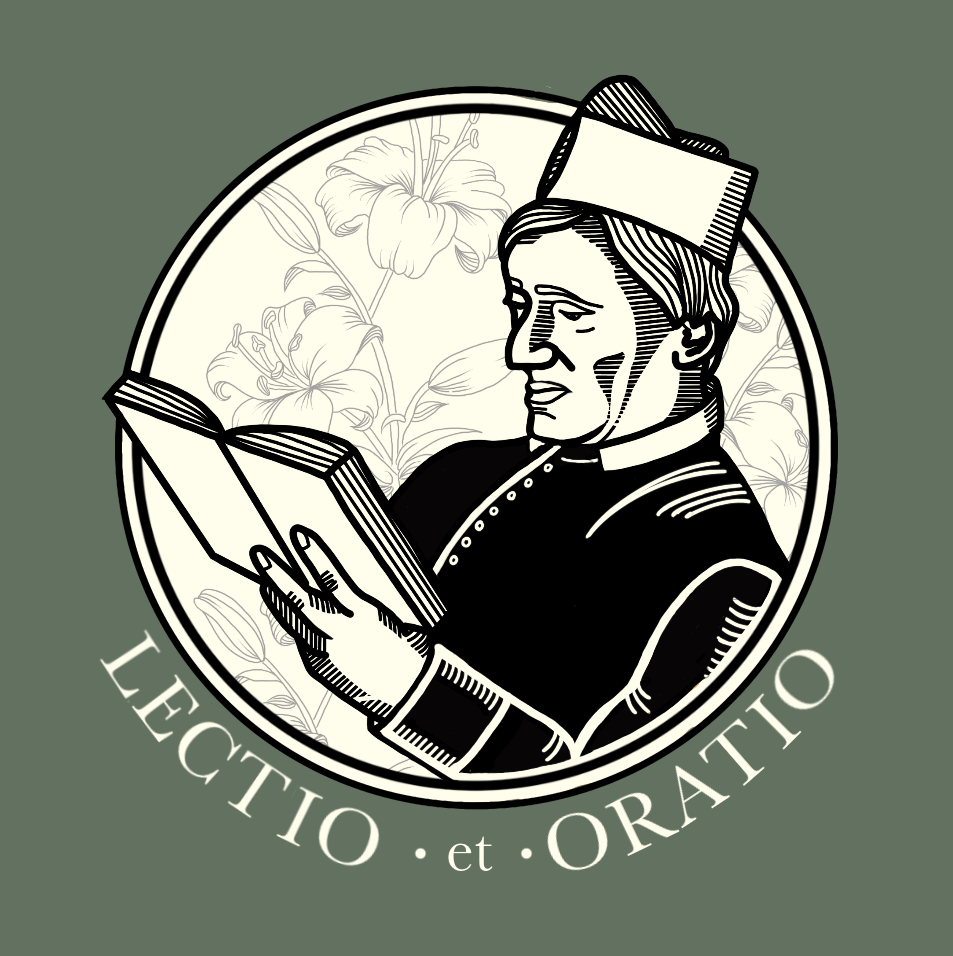 St Philip Neri in the 16th century would gather those each day who were desirous of seeking Christian perfection. He would read from a spiritual book and then discourse on the meaning of what was read. This podcast (and the nightly prayer group from which it springs) seeks to carry on St Philip's method of helping people become holy, even saints, in their own homes.
Episodes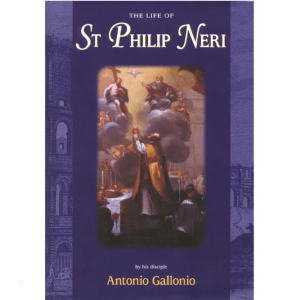 Saturday Aug 21, 2021
Saturday Aug 21, 2021
How unusual was St Philp's degree of chastity?
We will read about some of the remarkable effects of the gift of chastity that St Philip received. Gallonio compares his condition to our first parents before they fell. St Philip's desires were radically transformed. Some of the details may seem hard to believe!
Last episode we read about the remarkable victory St Philip was given over a sexual temptation. Like St Thomas Aquinas, he was forced into a room with a prostitute. Like St Thomas, his cooperation with the grace of God brought as a reward a extraordinary degree of chastity.