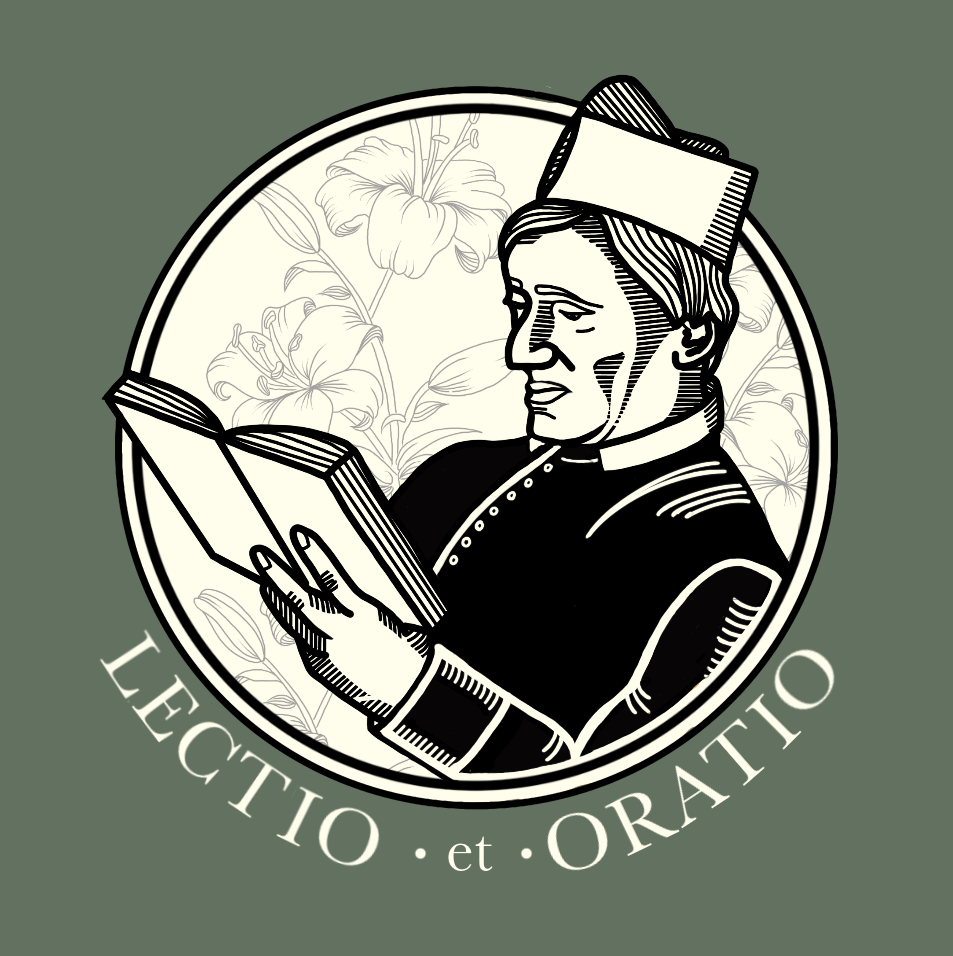 St Philip Neri in the 16th century would gather those each day who were desirous of seeking Christian perfection. He would read from a spiritual book and then discourse on the meaning of what was read. This podcast (and the nightly prayer group from which it springs) seeks to carry on St Philip's method of helping people become holy, even saints, in their own homes.
Episodes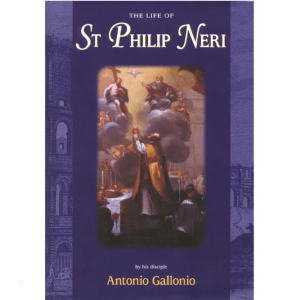 Saturday Oct 23, 2021
Saturday Oct 23, 2021
Did St Philip ever witness a dramatic death?
Yes. One of his penitents, whom we will read about, came to confession on Holy Thursday. St Philip knew that the Lord was asking something great of this man. He was not sure what it was. The man went home, fell ill, and died four days later. He died, it would seem, on Easter Sunday. We learn from this dramatic death a great spiritual secret.
Last episode we read about the conclusion of the Pope Pius V's investigation of the Oratory and St Philip. But we also read about the death of certain unnamed persons who mistreated St Philip. St Philip's contemporaries were very struck by this strange phenomenon. People who persecuted St Philip often had something bad happen to them. Why would this happen? St Philip never made much of it. But it was, to those around him, a sign of divine favour. God had raised up St Philip for a special work in the Church.