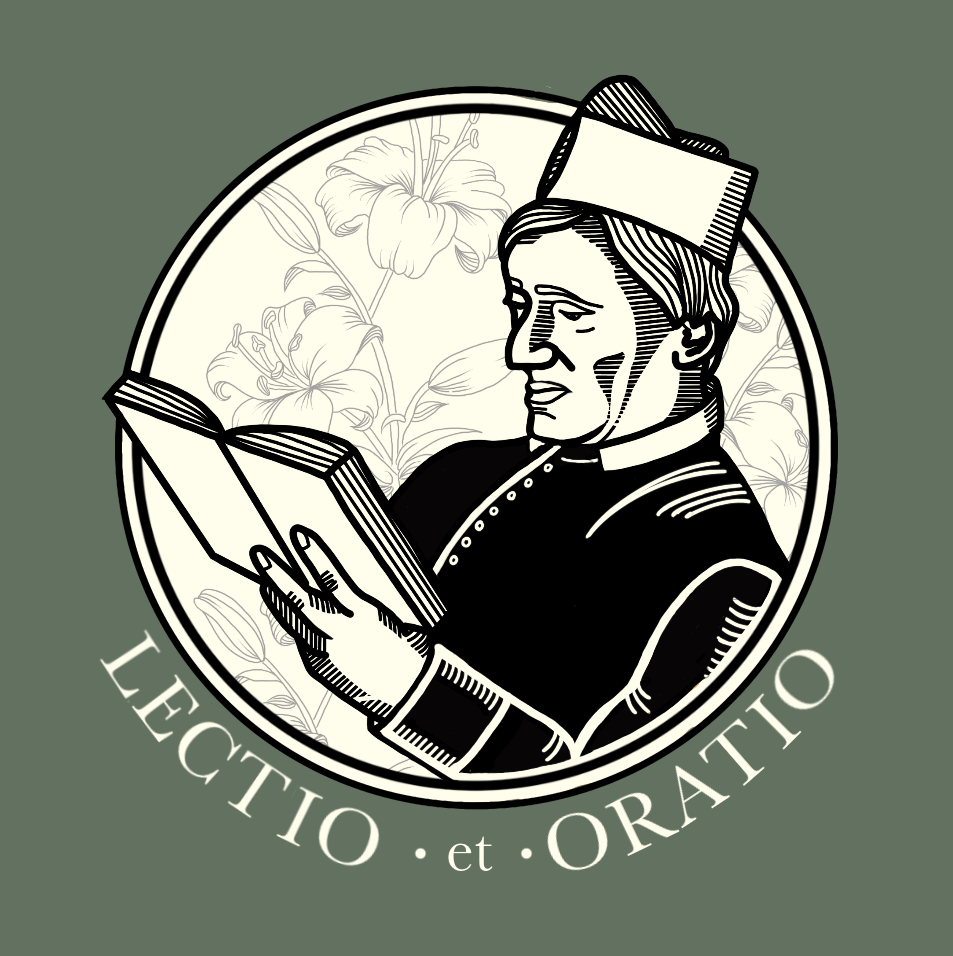 St Philip Neri in the 16th century would gather those each day who were desirous of seeking Christian perfection. He would read from a spiritual book and then discourse on the meaning of what was read. This podcast (and the nightly prayer group from which it springs) seeks to carry on St Philip's method of helping people become holy, even saints, in their own homes.
Episodes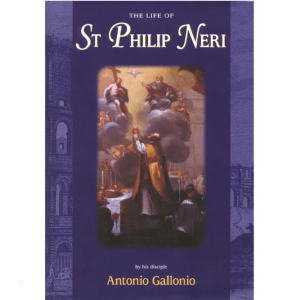 Sunday Oct 24, 2021
Sunday Oct 24, 2021
We read about St Philip's attitude towards demonic possession. St Philip was hated by the devil for his power at driving the devil from those who were truly possessed (those who had knowingly and willingly opened their minds and hearts to satan). But St Philip was very hesitant to assume direct demonic possession. He usually looked for other causes for their unusual behaviour: brain afflictions, excessive sadness, stomach problems. At the same time, St Philip knew how to treat real cases of possession. His tactics were wise.
Last episode we read about the death of one of St Philip's penitents on Easter Sunday. The man fell ill on Holy Thursday night. Under St Philip's direction, he cheerfully accepted whatever the Lord would send him. What a lesson in the importance of comforming ourselves to the death and resurrection of Christ. The main meaning of our life is to share in the Lord's own death and resurrection. Such a sharing begins with baptism and is completed when we die in the Lord, strengthened by the last sacraments.