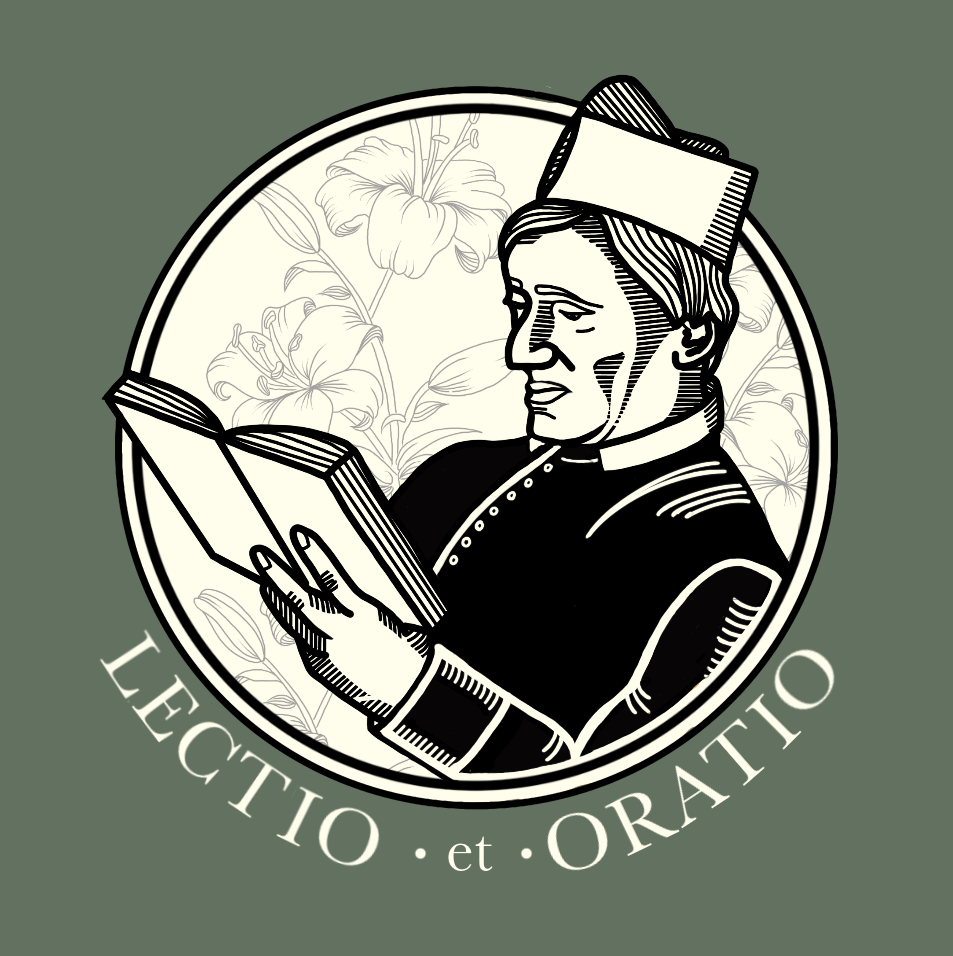 St Philip Neri in the 16th century would gather those each day who were desirous of seeking Christian perfection. He would read from a spiritual book and then discourse on the meaning of what was read. This podcast (and the nightly prayer group from which it springs) seeks to carry on St Philip's method of helping people become holy, even saints, in their own homes.
Episodes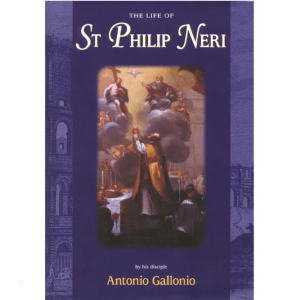 Monday Oct 25, 2021
Monday Oct 25, 2021
Did St Philip understand musicians?
Yes. We read about the final years of one of St Philip's most famous penitents: Giovanni Animuccia (1514-71). Like St Philip, Animuccia was from Florence. They were almost the exact same age. But Animuccia came to Rome much later than St Philip, around 1550. He became the director of the Capella Giulia, the 24 member member (12 men 12 boys) choir that sang at all Solemn Liturgies at St Peter's, unless the Pope himself was celebrating the Mass. The choir had been refunded by Pope Julius II. Over time Animuccia divided his time between this choir and the music at the Oratory. "He is noted," Fr Bertram writes, "as a leading exponent of the Roman polyphonic school, second only to Palestrina." Under St Philip's direction Animuccia lived a devout and balanced spiritual life. Philip prudently moderated his strong desires for holiness.