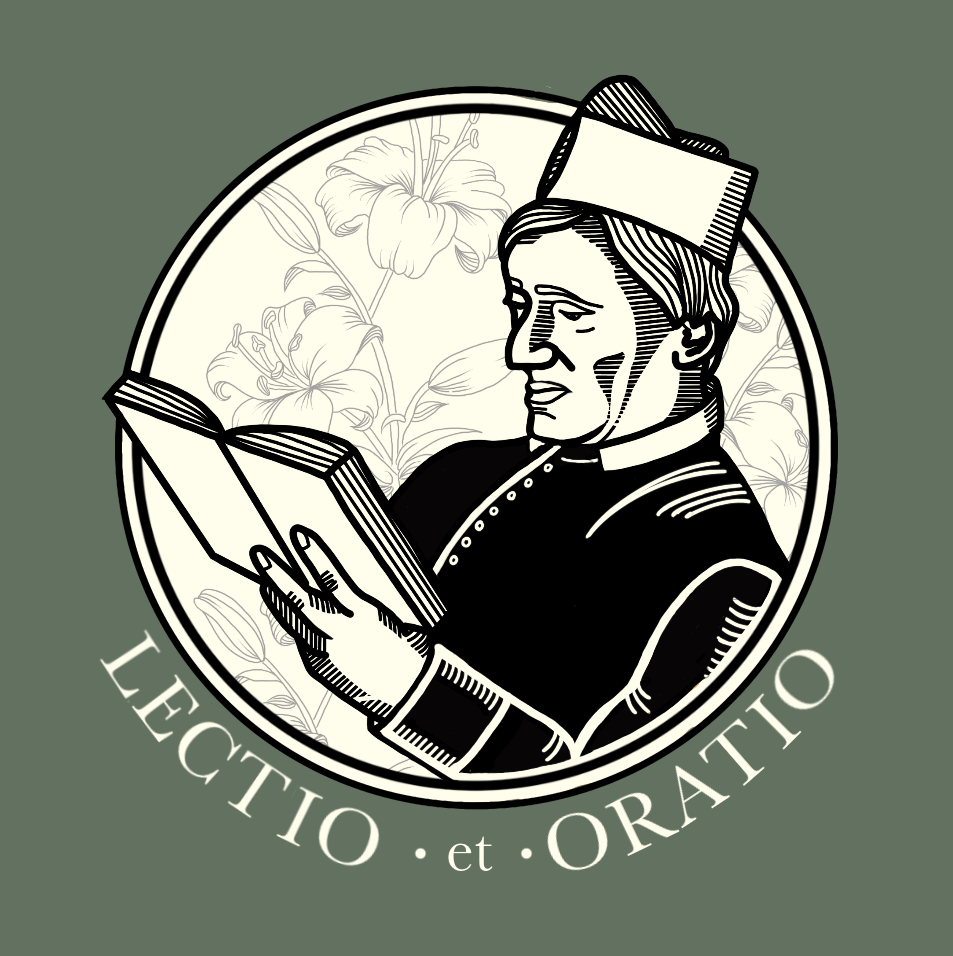 St Philip Neri in the 16th century would gather those each day who were desirous of seeking Christian perfection. He would read from a spiritual book and then discourse on the meaning of what was read. This podcast (and the nightly prayer group from which it springs) seeks to carry on St Philip's method of helping people become holy, even saints, in their own homes.
Episodes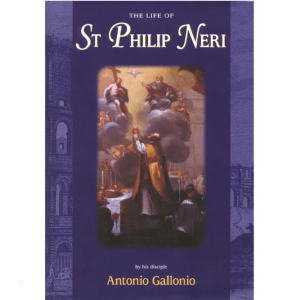 Tuesday Oct 26, 2021
Tuesday Oct 26, 2021
How important is prayer for priestly vocations?
Very important. We will read about a remarkable year in terms of Oratorian vocations, the year 1571. Four new men joined this young community, most of whom would play significant roles later on. But also 1571 was the year that Cesare Baronius almost died of a fever. He was the one St Philip had foreseen would do so much work to combat the false versions of Church history produced in Protestant countries. We will read about the way in which St Philip prayed for and obtained his recovery.
Last episode we read about St Philip's spiritual direction of Giovani and Lucrezia Animuccia. For the last five years of their marriage they lived under a vow of total abstinence from marital relations. For fifteen years prior to this, they had lived voluntarily in the same way. St Philip reluctantly agreed to their plans. Giovani Animuccia, a famous Church musician, died in 1571. Three years later he appeared at the Oratory asking for prayers. In other words, he died in God's friendship. He died in the state of grace, but without being perfectly purified. To be a friend of Christ, chastity, self-control in matters of sexual pleasure, is necessary. But chastity alone will not make us saints. To be a saint we need to love God perfectly. We have to follow lovingly whatever means He suggests for us to follow.