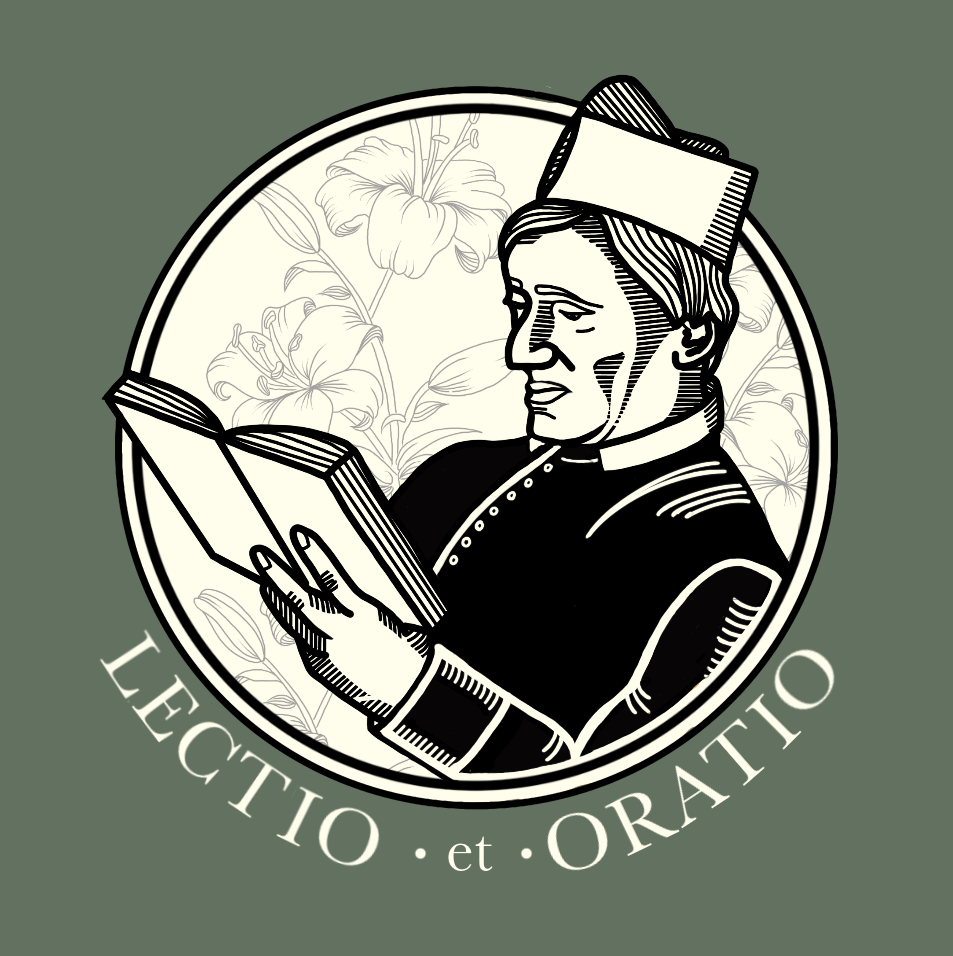 St Philip Neri in the 16th century would gather those each day who were desirous of seeking Christian perfection. He would read from a spiritual book and then discourse on the meaning of what was read. This podcast (and the nightly prayer group from which it springs) seeks to carry on St Philip's method of helping people become holy, even saints, in their own homes.
Episodes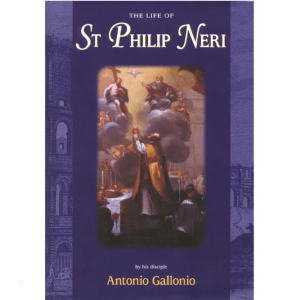 Tuesday Nov 02, 2021
Tuesday Nov 02, 2021
We read about St Philip's help to Olimpia Troiani. She was dying in labour. St Philip came to visit. He prayed. And she not only gave birth to a lovely young girl, but the mother survived. Philip often prayed for such women. He often brought relics for saints to their homes. As God worked marvels through the bodies of saints while they lived, so he continues to work marvels through their holy remains.