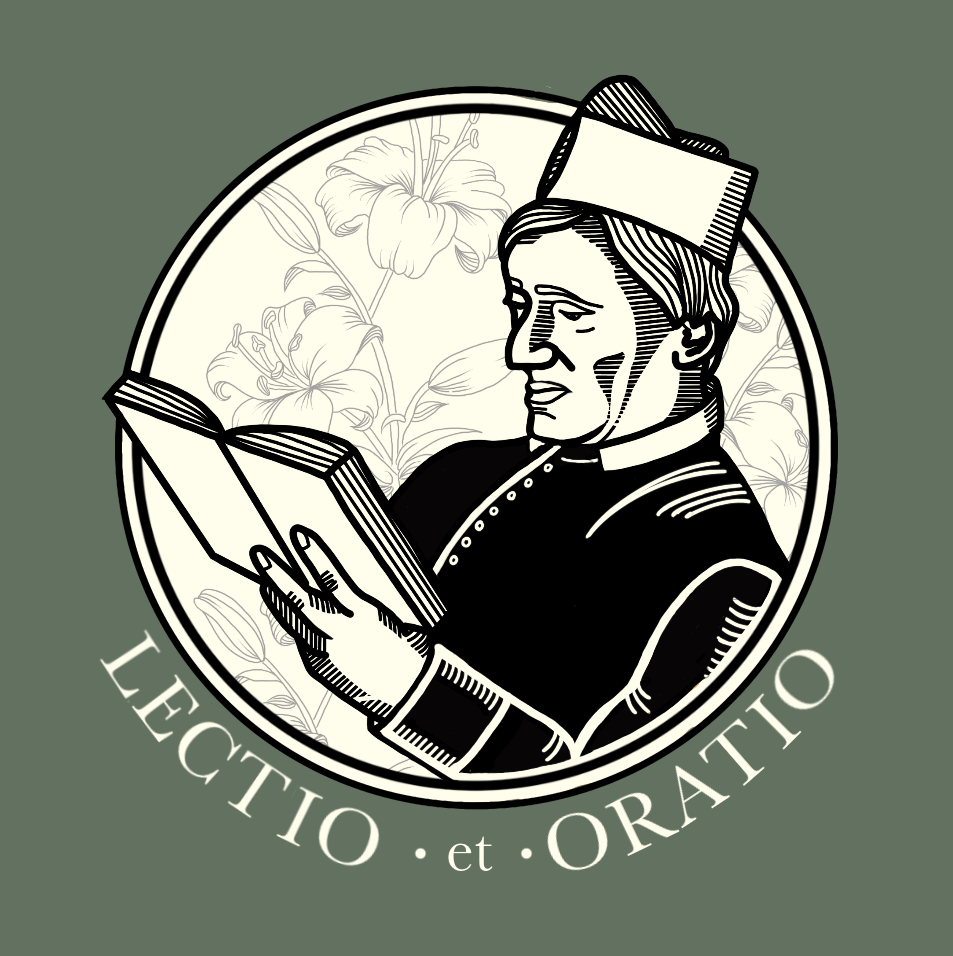 St Philip Neri in the 16th century would gather those each day who were desirous of seeking Christian perfection. He would read from a spiritual book and then discourse on the meaning of what was read. This podcast (and the nightly prayer group from which it springs) seeks to carry on St Philip's method of helping people become holy, even saints, in their own homes.
Episodes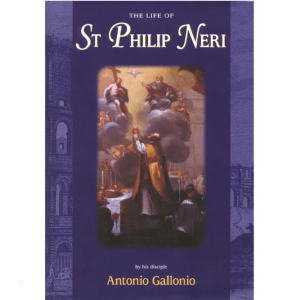 Tuesday Nov 09, 2021
Tuesday Nov 09, 2021
We read about St Philip being unable to sleep during an illness. He begged that Holy Communion be brought to him. Fr Tarugi did not want this to be done. He thought St Philip would be even more unable to sleep. Even saints need proper and sufficient sleep. Our Lord himself slept. But in the end St Philip knew what he was talking about. Our Lord can help us get the rest we need. Let us ask him to show us when to sleep and when to rise.