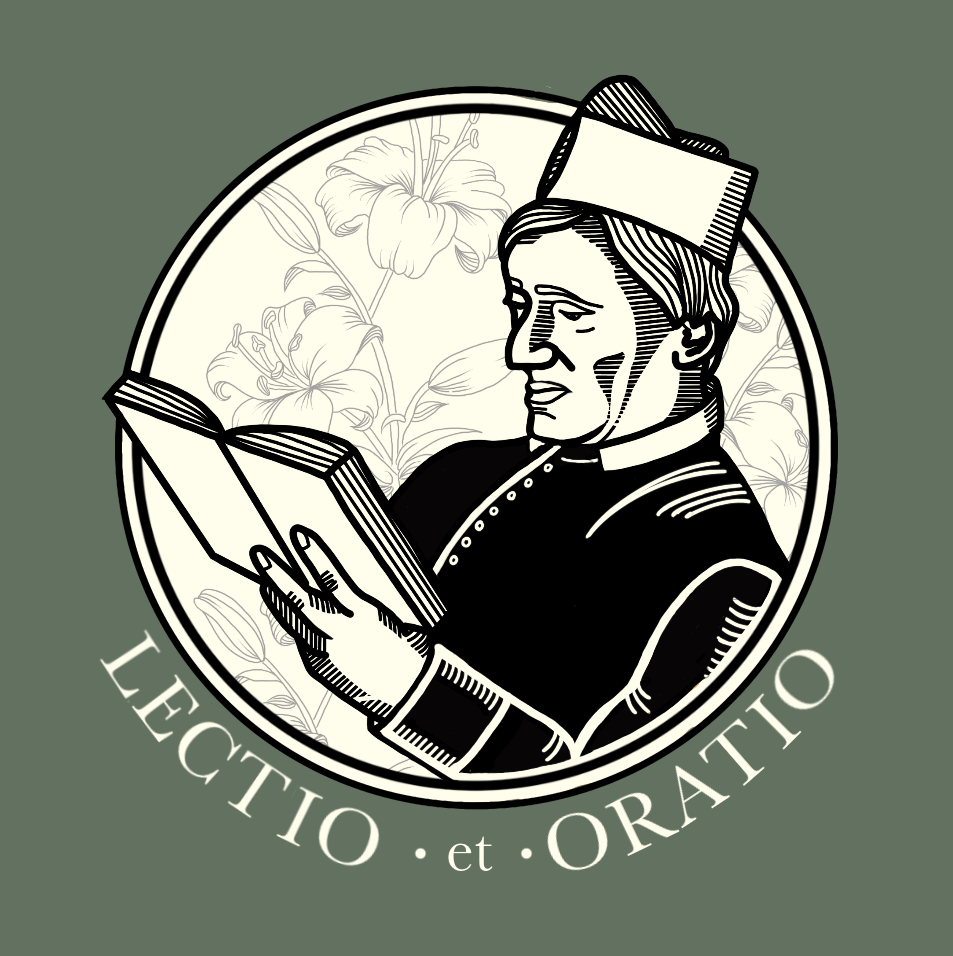 St Philip Neri in the 16th century would gather those each day who were desirous of seeking Christian perfection. He would read from a spiritual book and then discourse on the meaning of what was read. This podcast (and the nightly prayer group from which it springs) seeks to carry on St Philip's method of helping people become holy, even saints, in their own homes.
Episodes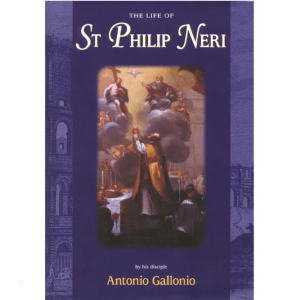 Tuesday Jul 27, 2021
Tuesday Jul 27, 2021
In this episode we read about the Pentecost experience that happened to St Philip in 1544. He was 29 years old. The Holy Spirit appeared as a ball of fire and entered his mouth and lodged in his breast. St Philip's heart was enlarged and his ribs broken. Strange palpitations of the heart followed this experience. St Philip's heart became a living symbol of the presence of the Holy Spirit, the living Flame of love.