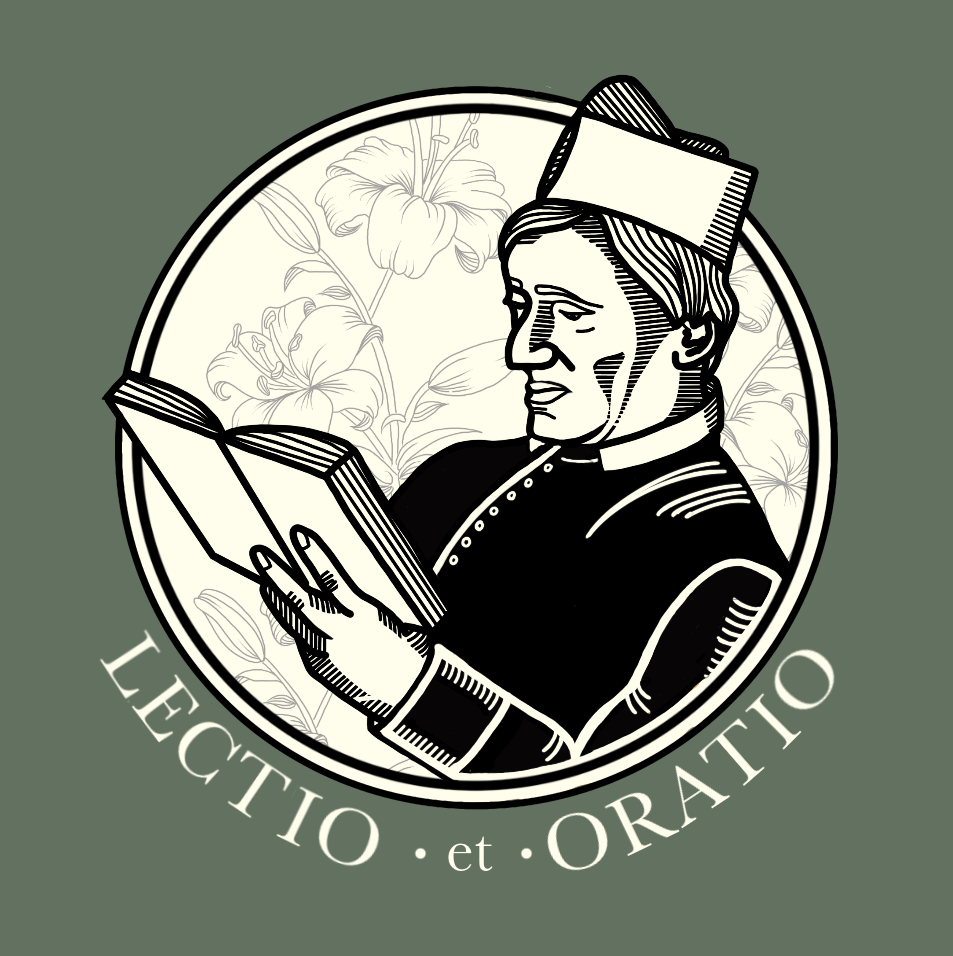 St Philip Neri in the 16th century would gather those each day who were desirous of seeking Christian perfection. He would read from a spiritual book and then discourse on the meaning of what was read. This podcast (and the nightly prayer group from which it springs) seeks to carry on St Philip's method of helping people become holy, even saints, in their own homes.
Episodes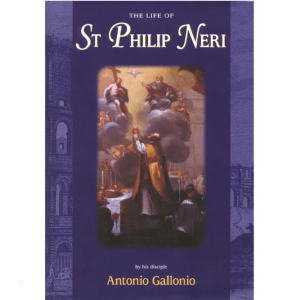 Saturday Nov 13, 2021
Saturday Nov 13, 2021
We read about the unique power of St Philip's own heart to dispel temptations to unchastity. Thirty years earlier, St Philip had received that unique grace of seeing the Holy Spirit as a ball of fire enter into his mouth and lodge in his heart. God gave St Philip the special ability to help people drive away very difficult temptations. The point is that we need the Holy Spirit to be saved. The gifts of the Holy Spirit are necessary for our salvation. The devil is too cunning and our fallen human nature is so weak that the Holy Spirit must directly intervene at times.