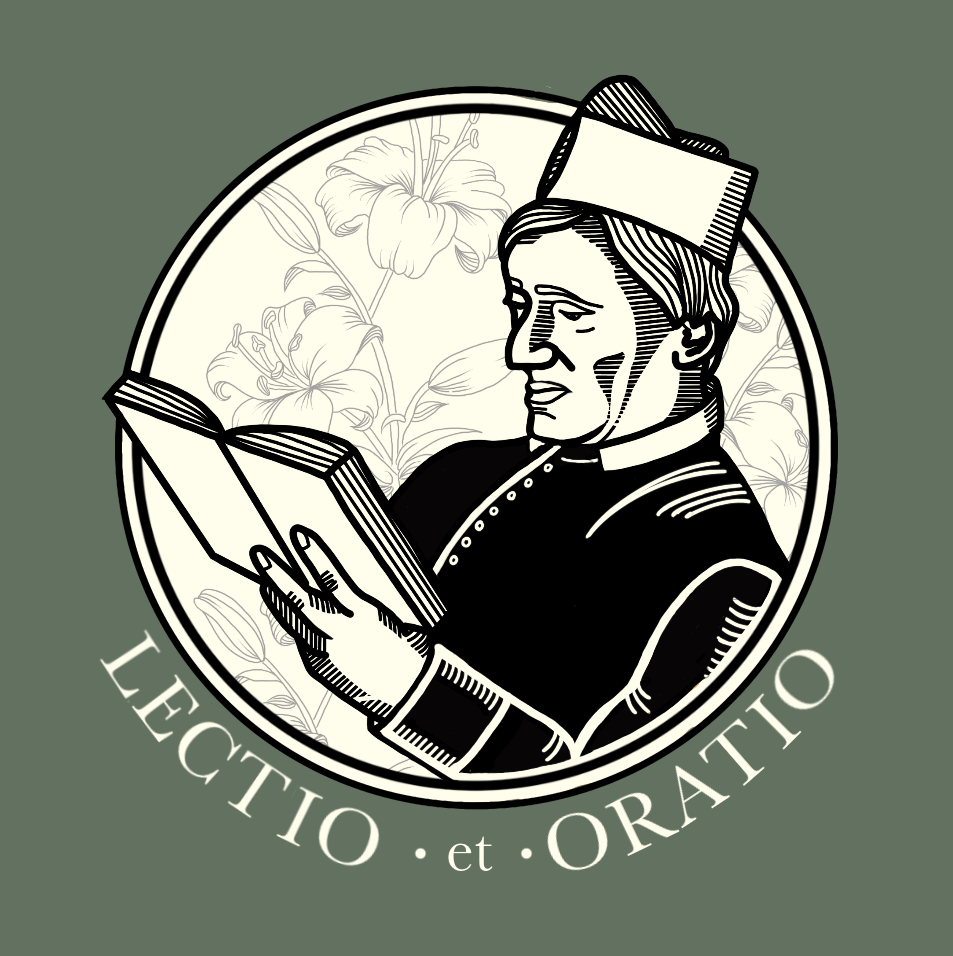 St Philip Neri in the 16th century would gather those each day who were desirous of seeking Christian perfection. He would read from a spiritual book and then discourse on the meaning of what was read. This podcast (and the nightly prayer group from which it springs) seeks to carry on St Philip's method of helping people become holy, even saints, in their own homes.
Episodes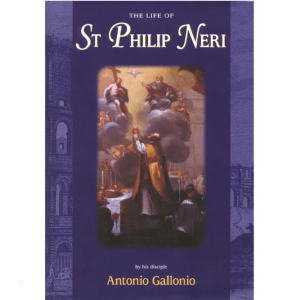 Tuesday Nov 16, 2021
Tuesday Nov 16, 2021
Why did St Philip heal some people and not others?
It is a mystery! St Philip used to say that he knew nothing of miracles. In other words, God alone works the miracles. Philip was his instrument. But St Philip himself did not know why God used him for healing and not others. Nevertheless, St Philip seems to indicate that it is tied up with God"s providence. He knows what is truly best for our salvation, our eternal salvation.
Last episode, we read about a young Oratorian who left the Congregation after returning home to visit his family. The young man was not honest with himself or St Philip. He used his need for a change of air as an excuse. He basically forced St Philip to give him permission. Let us not imitate this young man. Let us humbly and straightforwardly seek to be obedient to our spiritual fathers. Let us put before them our desires and wishes. But let us always be willing to surrender our will to the wisdom of God made known to us through his representatives.