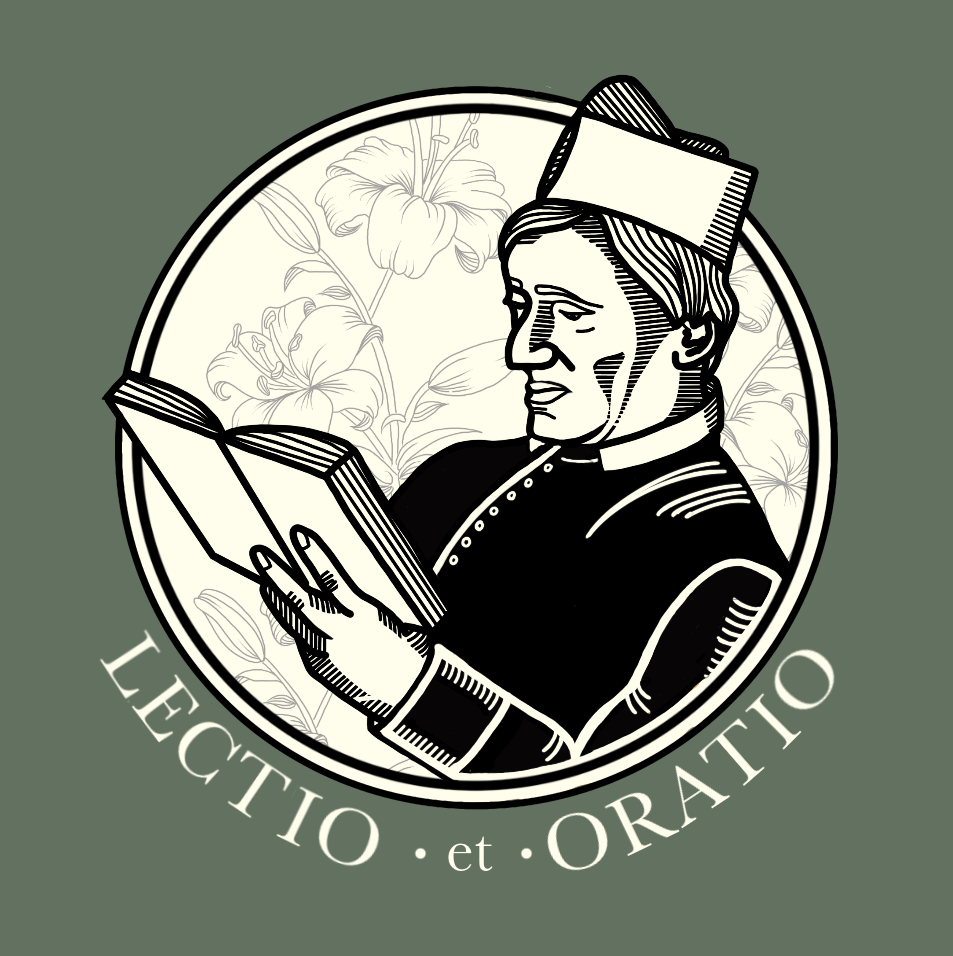 St Philip Neri in the 16th century would gather those each day who were desirous of seeking Christian perfection. He would read from a spiritual book and then discourse on the meaning of what was read. This podcast (and the nightly prayer group from which it springs) seeks to carry on St Philip's method of helping people become holy, even saints, in their own homes.
Episodes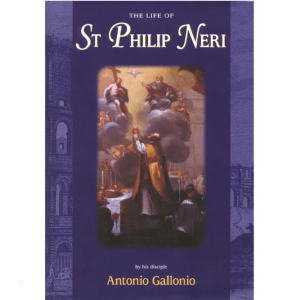 Wednesday Nov 17, 2021
Wednesday Nov 17, 2021
Where did St Philip get the money for this magnificent church and house?
From generous people, especially two brothers. People saw the work that St Philip and his spiritual sons were doing and they wanted to help. Some helped to build the church. Some helped to build the house for the Oratorians. Some helped pay for chapels in the church. Others helped pay for the high altar. St Philip did not have just one major benefactor. Many people gave as they could.
Last episode, we read about two men who were both dying. One was older and St Philip helped him die a holy death. The other was younger and was being attended by his own father who was a physician. This man was saved and lived for twelve more years. Our health and our being healed is often tied up with a much greater plan of the Lord. He knows what is best for our salvation and the salvation of others.