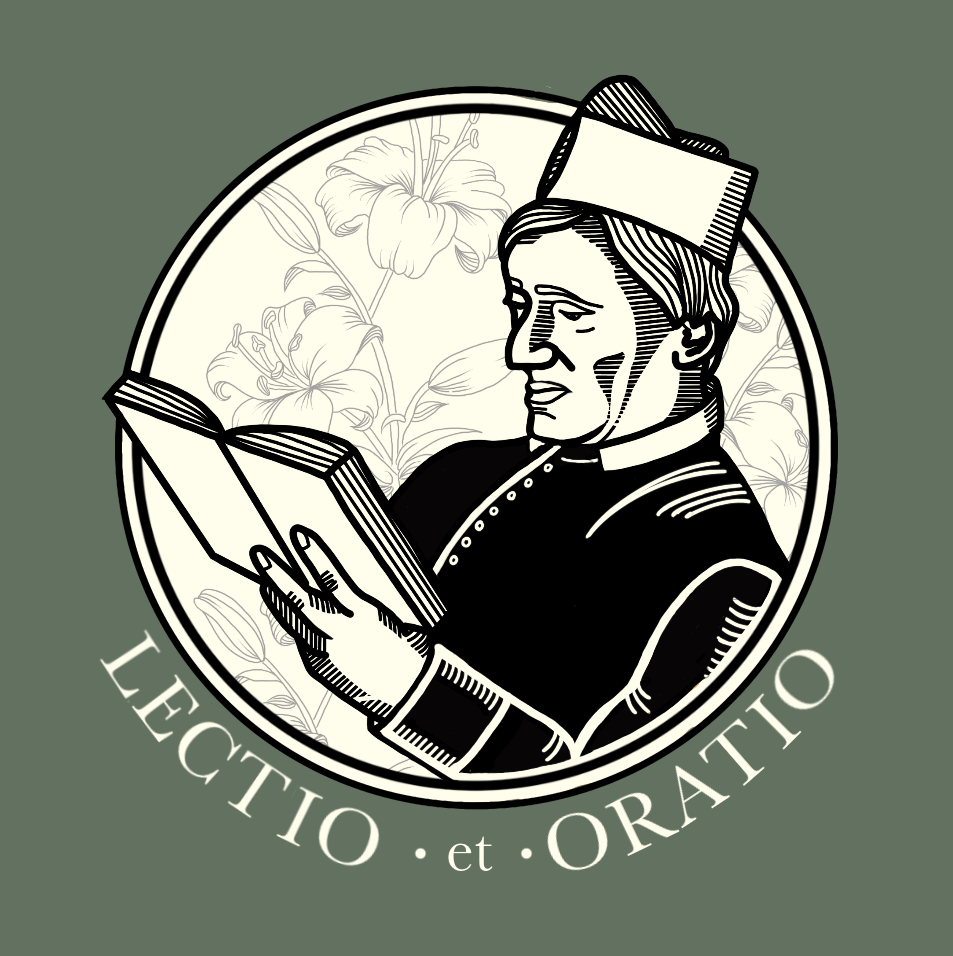 St Philip Neri in the 16th century would gather those each day who were desirous of seeking Christian perfection. He would read from a spiritual book and then discourse on the meaning of what was read. This podcast (and the nightly prayer group from which it springs) seeks to carry on St Philip's method of helping people become holy, even saints, in their own homes.
Episodes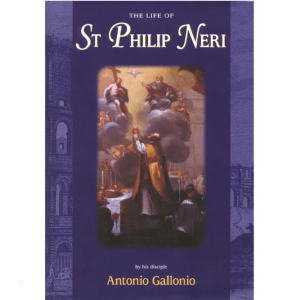 Thursday Nov 18, 2021
Thursday Nov 18, 2021
We read about some of the most generous benefactors to the new church and house of the Oratorians. In particular there was interest in building not only the high altar where Mass was celebrated, but also the front of the Church and the back of the church, the apse, where the sanctuary is and the Mass is especially offered. The church itself is holy and is a symbol of the Church of God gathered in that place. The church building and its entrance should remind us of the fact that we are crossing over into a new time and space at Mass. We share in the worship of heaven at Mass. We enter a new time of the liturgy, the time of heaven. While still in this world, we are taken back to the Cross, the empty tomb, and the Ascension. We also are given a share in the life of the saints in heaven as they worship the Lamb of God.