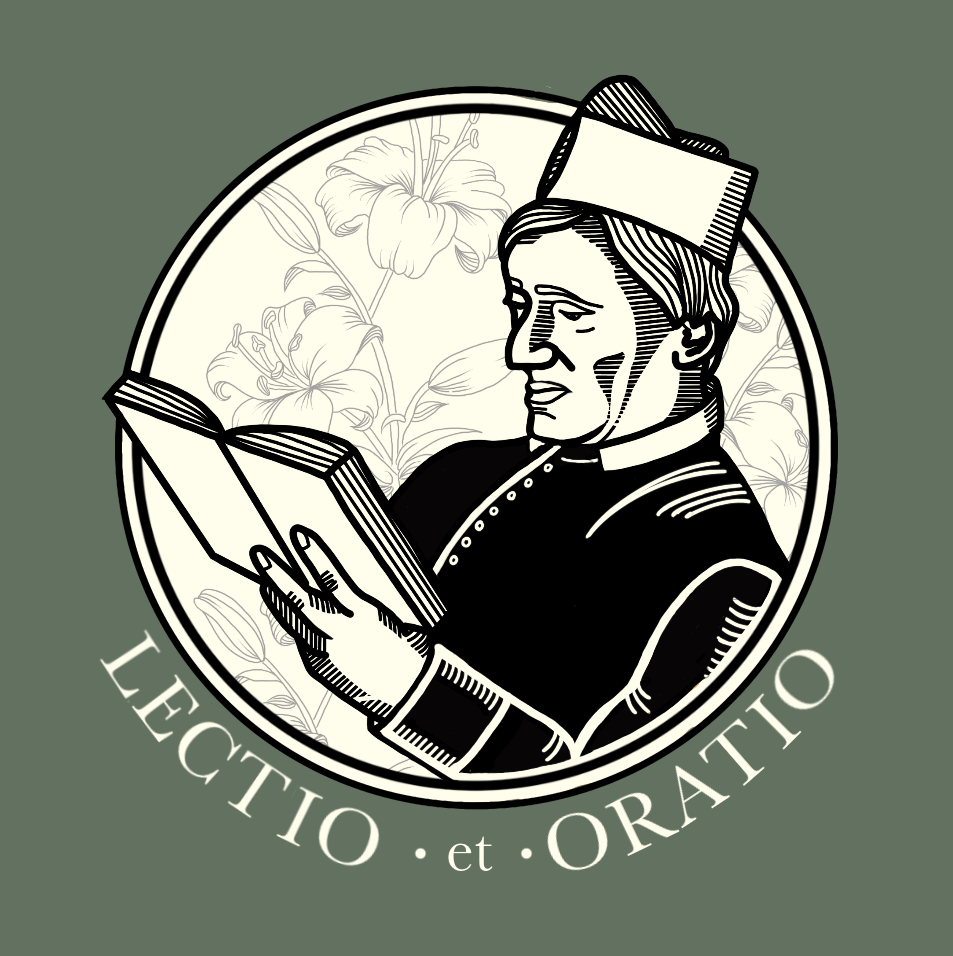 St Philip Neri in the 16th century would gather those each day who were desirous of seeking Christian perfection. He would read from a spiritual book and then discourse on the meaning of what was read. This podcast (and the nightly prayer group from which it springs) seeks to carry on St Philip's method of helping people become holy, even saints, in their own homes.
Episodes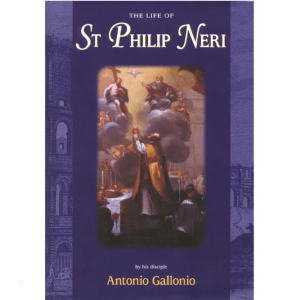 Friday Nov 19, 2021
Friday Nov 19, 2021
Did St Philip ever raise someone from the dead?
Yes and no. St Philip would probably say that he never raised anyone from the dead. God raised Paolo Massimo from the dead. But St Philip was the instrument by which this remarkable event took place on 16 March 1583. The Massimo Family still lives in a part of their ancient house. The room where the miracle took place is still in use as a chapel. On March 16, Masses are said all day on the three altars built in Paolo's old room.
Last episode we read about a difference of opinion between St Philip and the other Oratorians regarding the purchasing of a house. The Fathers needed more space. There was a convent next door that they could possibly buy. Convinced that they had no choice, they tried to proceed with the purchase. St Philip, however, thought the idea was based on too much human prudence. There were some other possibilities still about how they would acquire the property. In the end, St Philip was right. Someone else bought the property for the Fathers.