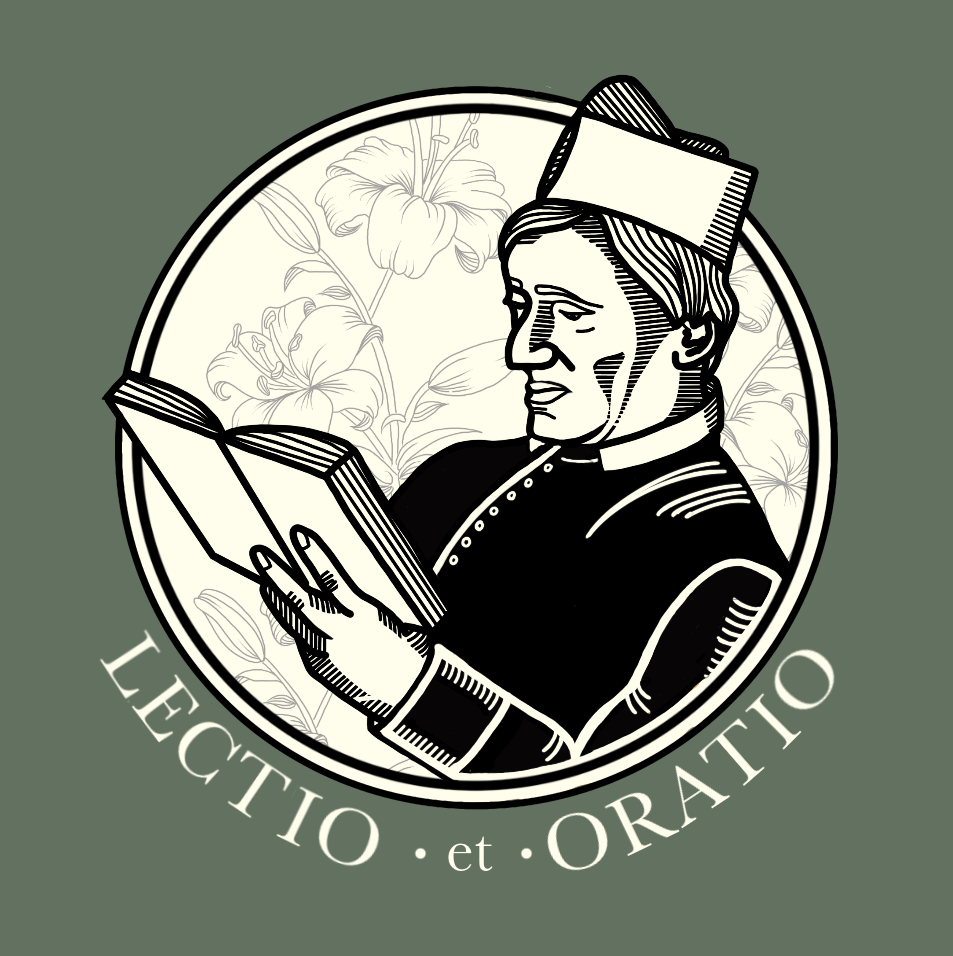 St Philip Neri in the 16th century would gather those each day who were desirous of seeking Christian perfection. He would read from a spiritual book and then discourse on the meaning of what was read. This podcast (and the nightly prayer group from which it springs) seeks to carry on St Philip's method of helping people become holy, even saints, in their own homes.
Episodes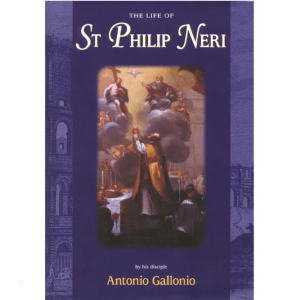 Saturday Nov 20, 2021
Saturday Nov 20, 2021
What made St Philip move to the the Chiesa Nuova?
The Pope. After living at the same church in Rome, San Girolamo (St Jerome's), since his ordination to the priesthood in 1551, St Philip was commanded by the Pope to move to the house and church where his Oratorians had been living since 1575. We will read about St Philip's humble submission to the Pope and his way of life amidst his sons.
Last episode we read about St Philip's prayers for the dead Paolo Massimo. We read about the 14 year old boy came back to life for about half an hour. According to some accounts, the boy wanted to go to confession. His conversation with St Philip focused on heaven and the glory of heaven. The boy was filled with a desire to be with God, the Best and the Greatest. May we too be filled with faith and hope in the greatness of the Lord.