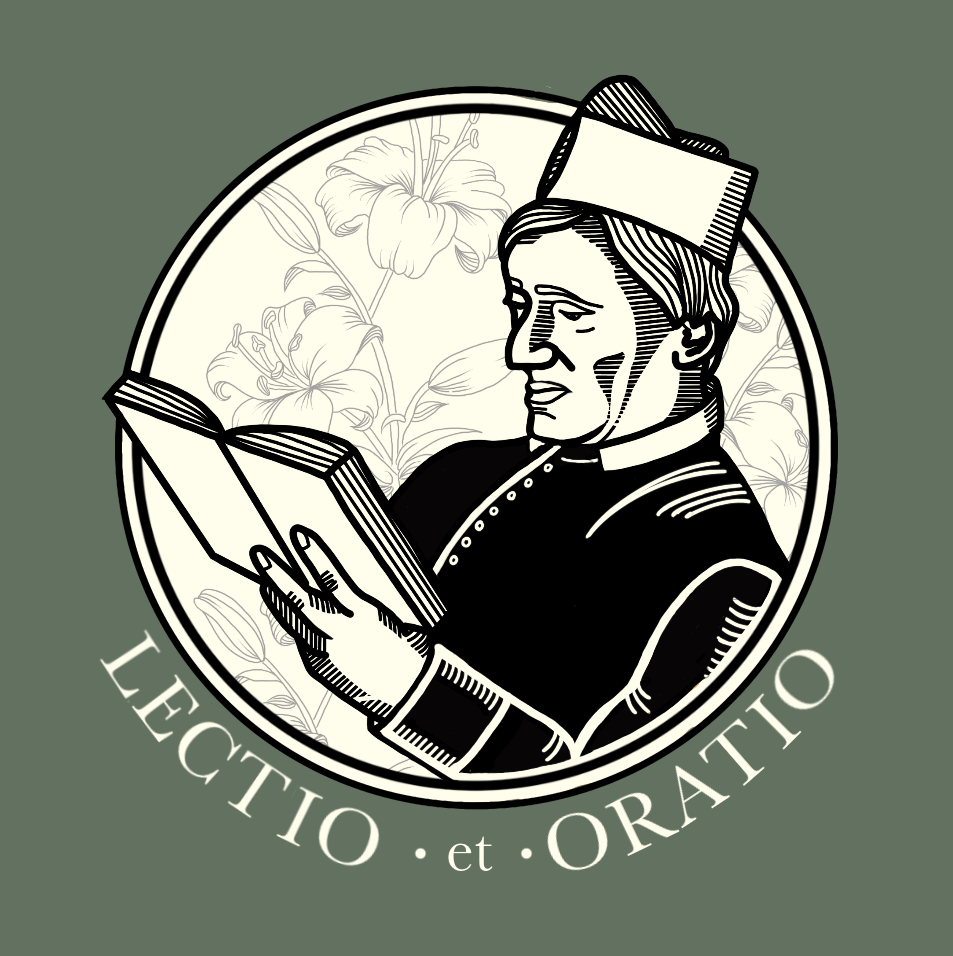 St Philip Neri in the 16th century would gather those each day who were desirous of seeking Christian perfection. He would read from a spiritual book and then discourse on the meaning of what was read. This podcast (and the nightly prayer group from which it springs) seeks to carry on St Philip's method of helping people become holy, even saints, in their own homes.
Episodes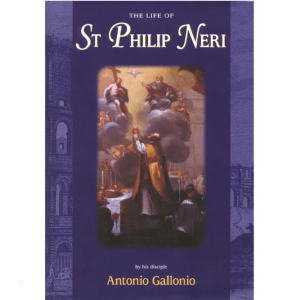 Sunday Nov 21, 2021
Sunday Nov 21, 2021
Did those who were miraculously healed always become saints immediately?
No. We will read about Constanza de'Crescenzi's inability to forgive someone. She was one of the ladies that we read about earlier. In 1574, after losing a baby, she was very sick (ch 106. St Philip visited her and told her to be of good cheer. She got better. Six years later, in 1580, she was eight months pregnant and dying of a high fever (ch 120). Once again, St Philip came and healed her. In this episode's reading, Constanza has a different kind of fever, the fever of anger. She will not let a feud die. She keeps nourishing it. In the middle of this sinful attitude, she woke up one night with someone slapping her face. What a disgrace, she seemed to hear St Philip say, keeping up this resentment. St Philip was far away at the time. This strange experience slapped some sense into Constanza!
Last episode we heard about St Philip's big move to the "Vallicella." The Vallicella is the sort name for the church given by Pope Gregory XIII to the Oratorians. The church was called Santa Maria in Vallicella, St Mary in the Little Valley. The church the Oratorians built on the sight, the new Santa Maria got its own nickname, the Chiesa Nuova, the new Church. St Philip finally moved there in November 1583. Why did it take St Philip so long to move? St Philip seems to have been very docile to the Holy Spirit. It seems that he never had a clear command of the Holy Spirit to move. Having been accused in the past of setting himself up as a leader of a sect, he was hesitant to insert himself into the new community life that was going so well without him being there. Even when he moved to the Vallicella, he kept a very humble profile.