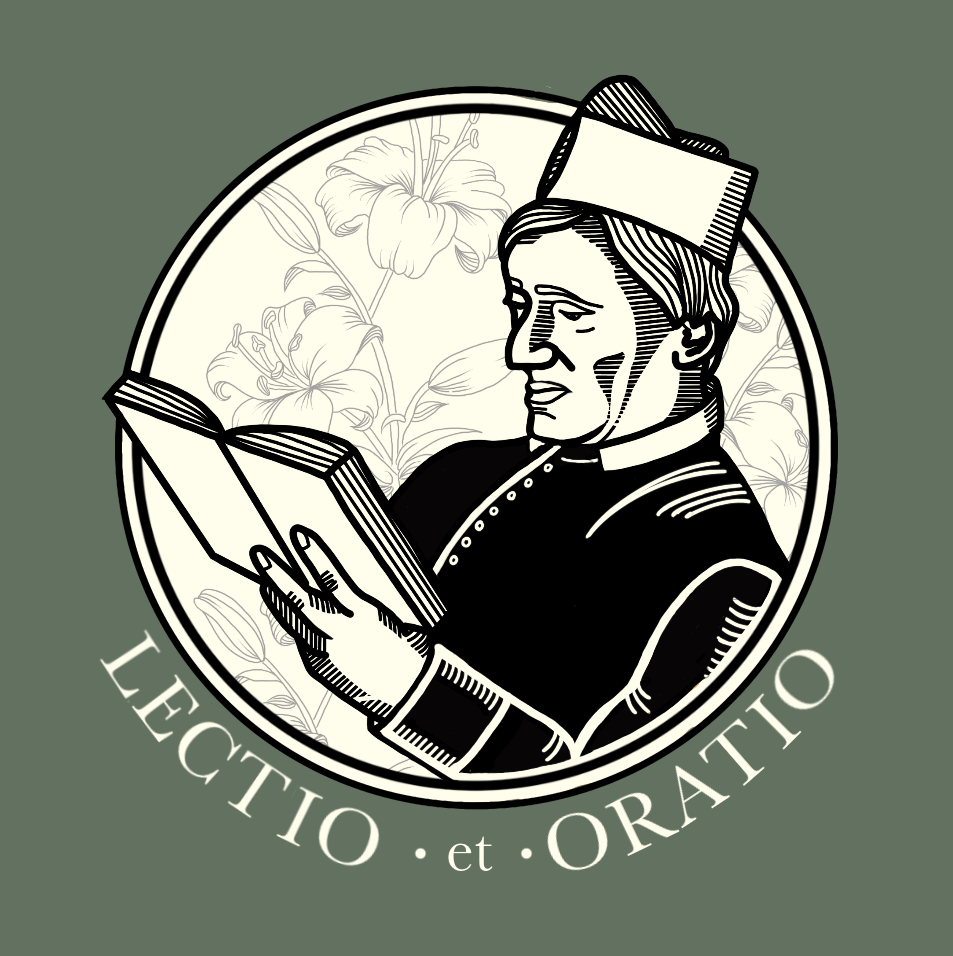 St Philip Neri in the 16th century would gather those each day who were desirous of seeking Christian perfection. He would read from a spiritual book and then discourse on the meaning of what was read. This podcast (and the nightly prayer group from which it springs) seeks to carry on St Philip's method of helping people become holy, even saints, in their own homes.
Episodes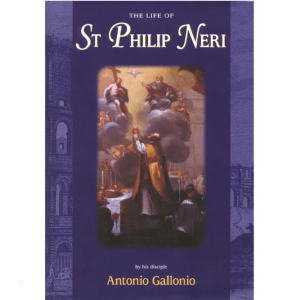 Monday Nov 22, 2021
Monday Nov 22, 2021
We read about St Philip's remarkable freedom of soul in dealing with the most difficult situations of chastity and human embarrassment. St Philip was gifted with remarkable chastity. He was given the true heart of a spiritual father.
Last episode we read about another rather humorous episode in St Philip's life. A woman woke up feeling as though she were being slapped in the face by St Philip. He was telling her what a disgrace it was that she was not letting go of a family feud. By this strange grace, the woman was helped to let go of her anger.