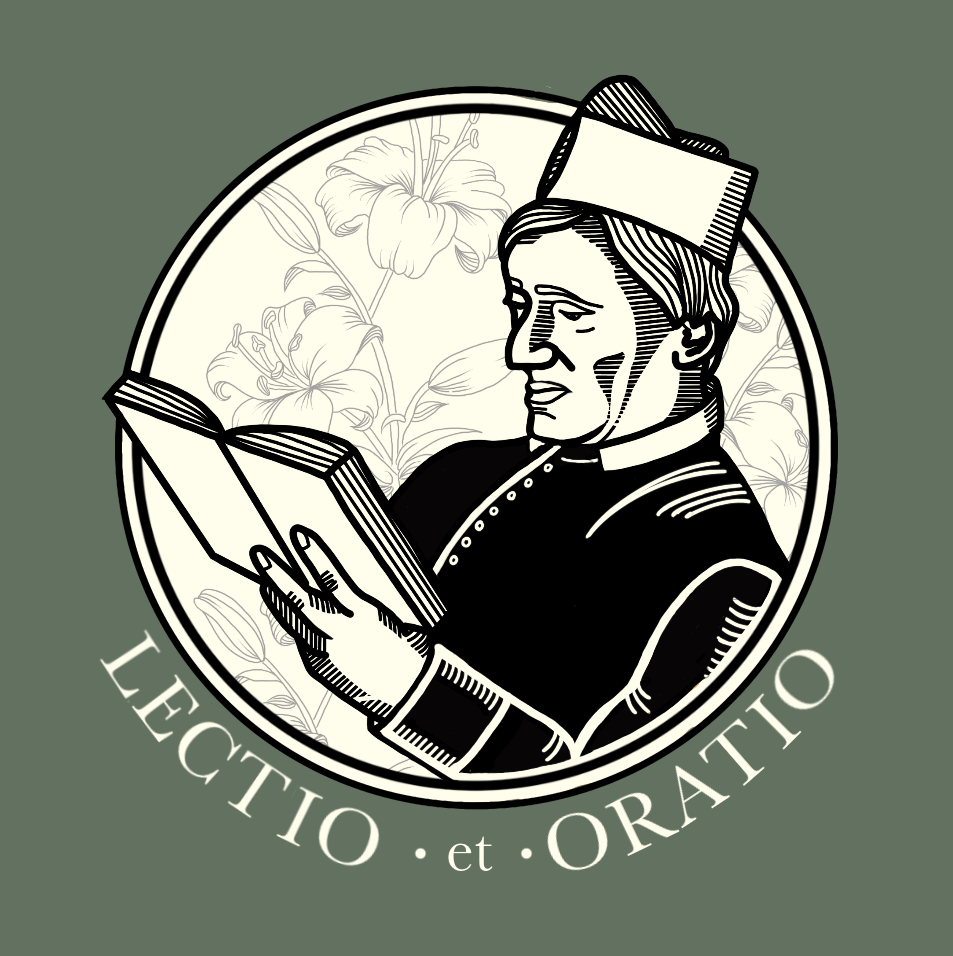 St Philip Neri in the 16th century would gather those each day who were desirous of seeking Christian perfection. He would read from a spiritual book and then discourse on the meaning of what was read. This podcast (and the nightly prayer group from which it springs) seeks to carry on St Philip's method of helping people become holy, even saints, in their own homes.
Episodes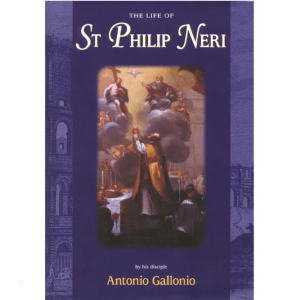 Wednesday Nov 24, 2021
Wednesday Nov 24, 2021
We read about a young fourteen year old boy who was dying of a terrible fever. For 17 days he had nothing to eat. People were amazed that he was still alive. St Philip was summoned. As he realized that God had heard their prayer, he even joked with his mother. The boy gradually got better. The Lord does not always change situations all at once. He sometimes does his works slowly.