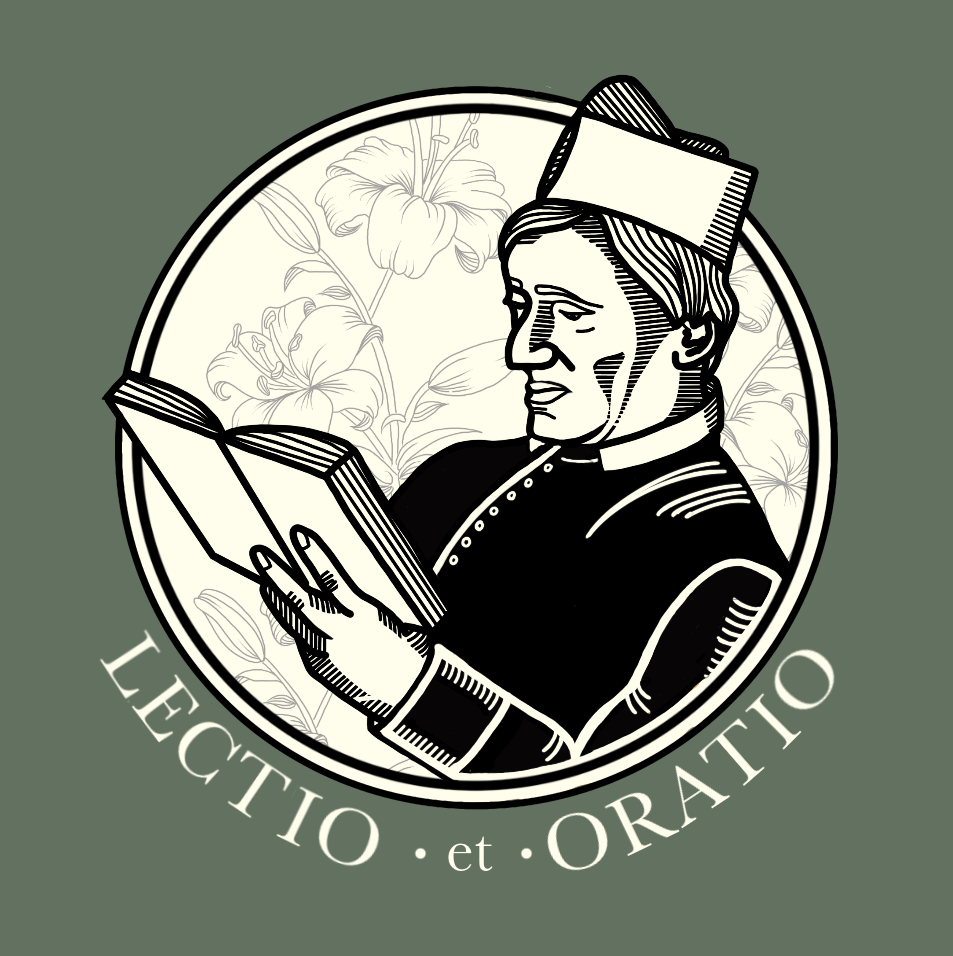 St Philip Neri in the 16th century would gather those each day who were desirous of seeking Christian perfection. He would read from a spiritual book and then discourse on the meaning of what was read. This podcast (and the nightly prayer group from which it springs) seeks to carry on St Philip's method of helping people become holy, even saints, in their own homes.
Episodes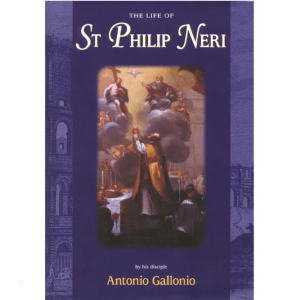 Saturday Nov 27, 2021
Saturday Nov 27, 2021
Did the Oratory spread to other cities?
Yes, and we will read about how it spread to Naples. God used the sickness of one of the Fathers to open up a new door for St Philip. Through this new opportunity, many new vocations joined.
Last episode we read about St Philip's offer to hear the confession of a dying twelve year old boy. St Philip not only healed his body of the deadly disease, he was also the sacramental instrument in removing the spiritual disease of sin. We talked last night about the importance of confession. We cannot be afraid of doing good. Yes, we may fall. Yes, we may make mistakes. But the Lord is there to raise us up in confession.