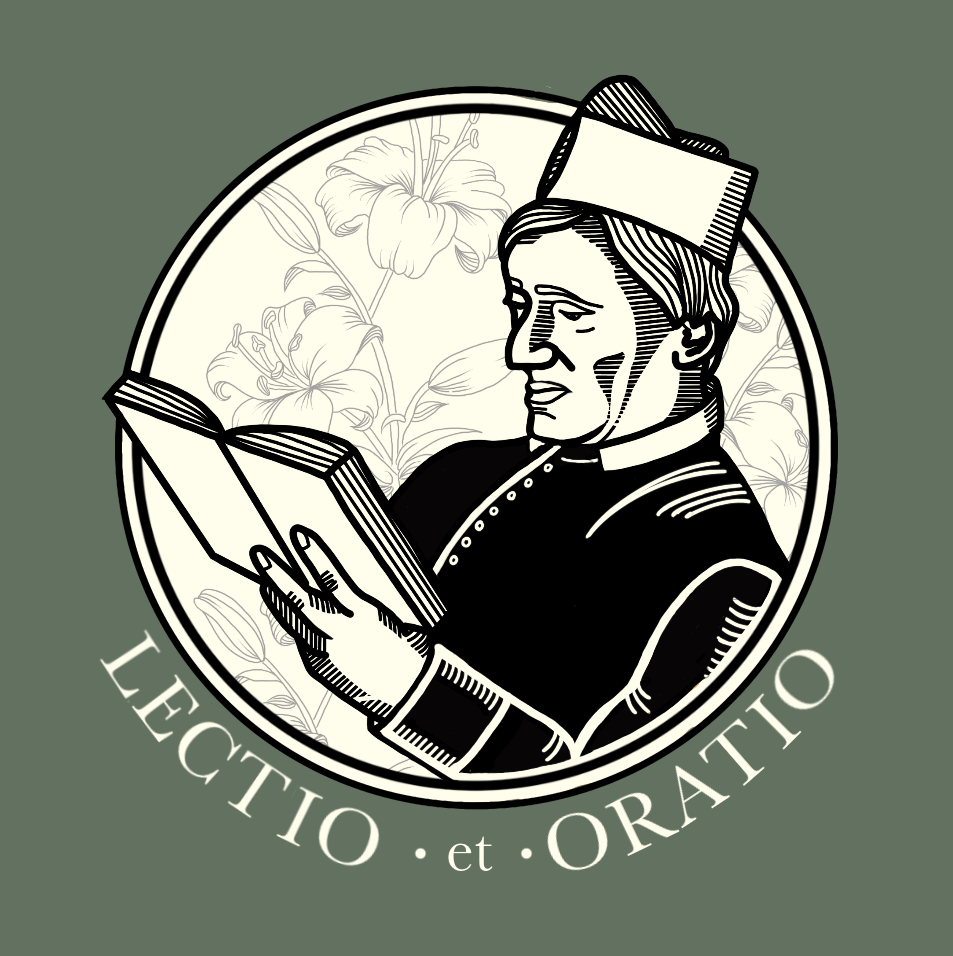 St Philip Neri in the 16th century would gather those each day who were desirous of seeking Christian perfection. He would read from a spiritual book and then discourse on the meaning of what was read. This podcast (and the nightly prayer group from which it springs) seeks to carry on St Philip's method of helping people become holy, even saints, in their own homes.
Episodes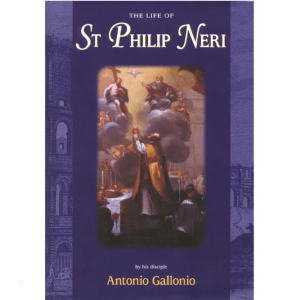 Sunday Nov 28, 2021
Sunday Nov 28, 2021
Did the Oratory spread in only one way?
No. There were several different ways that Oratorians set up new houses in Italy and other parts of the world. But what is interesting is that each house (with a few exceptions) were independent of each other. Each house, each community of Oratorians, is meant to be a small family.
Last episode we read about St Philip and the establishment of the Oratorians in Naples. The way Gallonio discusses this somewhat difficult period of Oratorian history suggests that he is of quite a sanguine temperament. It is possible to see in other Oratorians examples of the other three classic temperaments: Bl Juvenal Ancina (phlegmatic), Baronius (melancholic), and Tarugi (choleric). Temperaments are not bad or good in themselves. They are the basic way we emotionally react to things. All the temperaments have potential down sides and potential upsides. Every temperament has saints! May the Lord help us to become the saints we are meant to be.