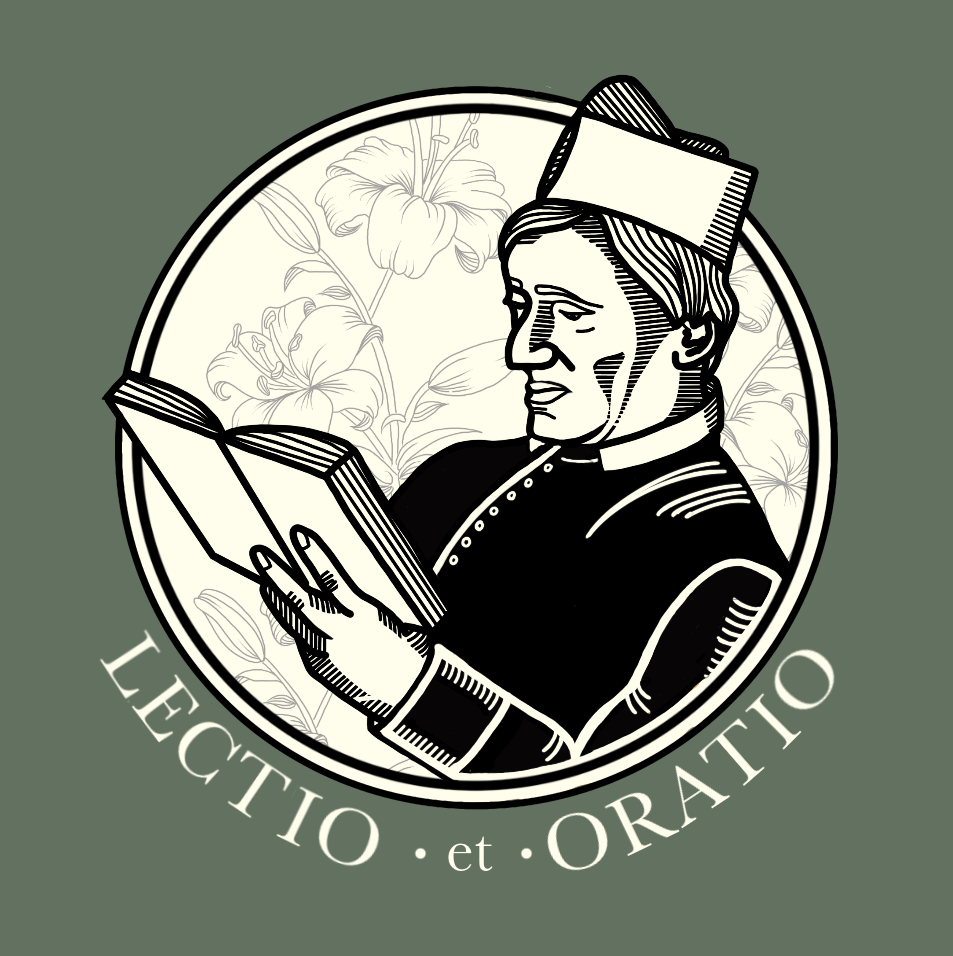 St Philip Neri in the 16th century would gather those each day who were desirous of seeking Christian perfection. He would read from a spiritual book and then discourse on the meaning of what was read. This podcast (and the nightly prayer group from which it springs) seeks to carry on St Philip's method of helping people become holy, even saints, in their own homes.
Episodes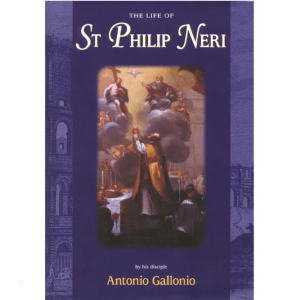 Monday Nov 29, 2021
Monday Nov 29, 2021
Did second class relics of St Philip ever work miracles during St Philip's life time?
Yes. We will read about a person who was healed by touching a piece of linen with St Philip's blood on it to the infected part. Why would God work such a miracle? He wanted to convince people that St Philip was a man of God. He wanted to convince people that the Church still possessed holiness.
Last episode we read about how the Oratory spread to other cities in Italy and even to France and Sicily. But the Oratory was very unlike all the other Congregations that had been founded for priests. There was no centralization. Each house, except for a few and for a short time, was independent. They were founded on the Roman model. They were founded with the spirit of St Philip. But each is its own family. A man joins one house, one Oratory, and stays there his whole life. Thus, we try to imitate St Philip who lived in Rome for sixty years.