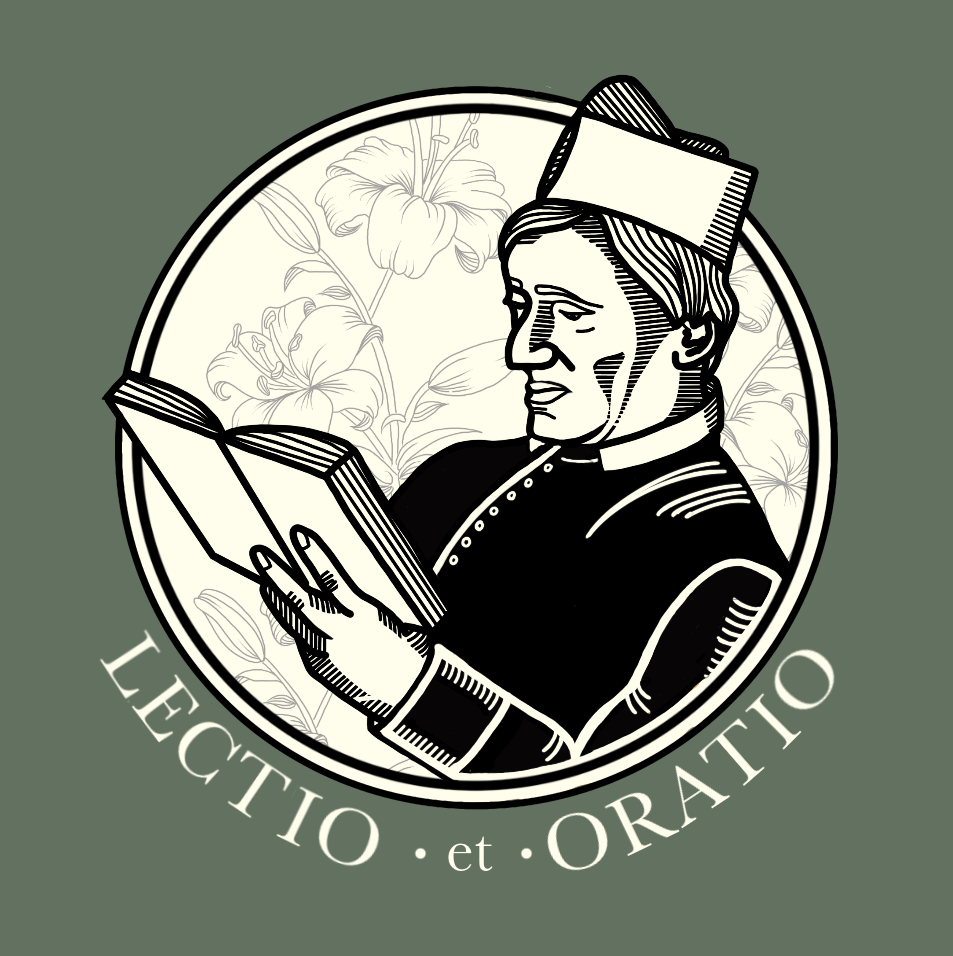 St Philip Neri in the 16th century would gather those each day who were desirous of seeking Christian perfection. He would read from a spiritual book and then discourse on the meaning of what was read. This podcast (and the nightly prayer group from which it springs) seeks to carry on St Philip's method of helping people become holy, even saints, in their own homes.
Episodes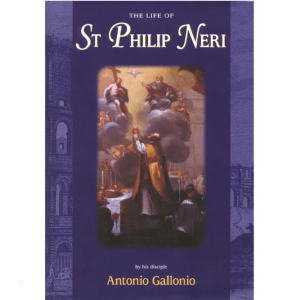 Tuesday Nov 30, 2021
Tuesday Nov 30, 2021
We read about St Philip's ability to read a person's soul who had been hiding a very serious sin in confession for a long time. St Philip was not his confessor. The young man had other confessors. But St Philip could tell that something was wrong. Thankfully the young man listened to St Philip and made a confession of his whole life. The truth will set us free!
Last episode we read about how a linen cloth with St Philip's blood healed people even when he was alive. This reminds us of St Peter, the first Apostle of Rome, healing people through his handkerchief in Acts 5. St Philip also was able to know what was troubling a man despite his never having told anyone. When St Philip revealed the issue, the man was amazed and relieved. Finally Philip was able to give a very sick man hope and healing. Take courage, he told him! Each of us needs support. Each of us needs others who can understand us and encourage us. Advent is a time for praying for the virtue of hope!