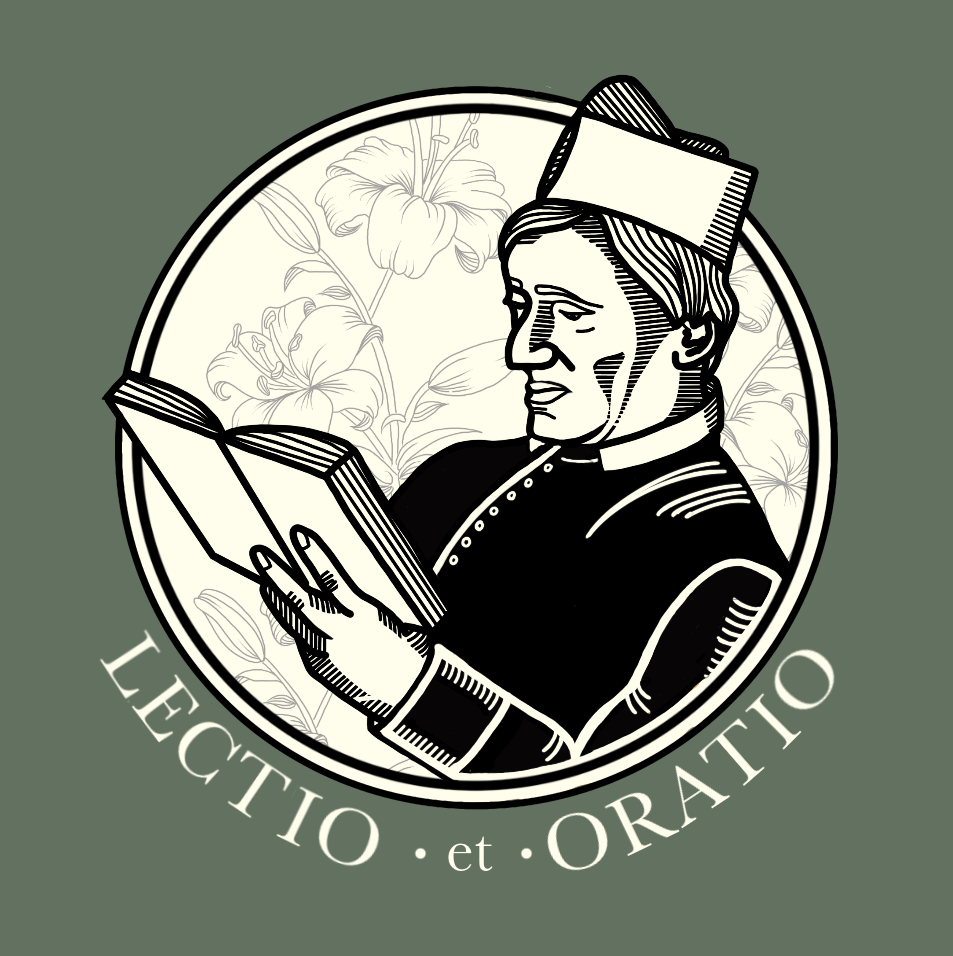 St Philip Neri in the 16th century would gather those each day who were desirous of seeking Christian perfection. He would read from a spiritual book and then discourse on the meaning of what was read. This podcast (and the nightly prayer group from which it springs) seeks to carry on St Philip's method of helping people become holy, even saints, in their own homes.
Episodes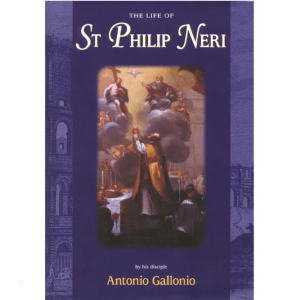 Wednesday Dec 01, 2021
Wednesday Dec 01, 2021
Did the Fathers of the Oratory ever want another superior than St Philip?
No. We will hear how they basically forced him to accept being the Provost, the Superior, the Father of the Oratory for life. Normally this position lasts three years. St Philip yielded to their wishes, despite his own desires for seclusion and solitude.