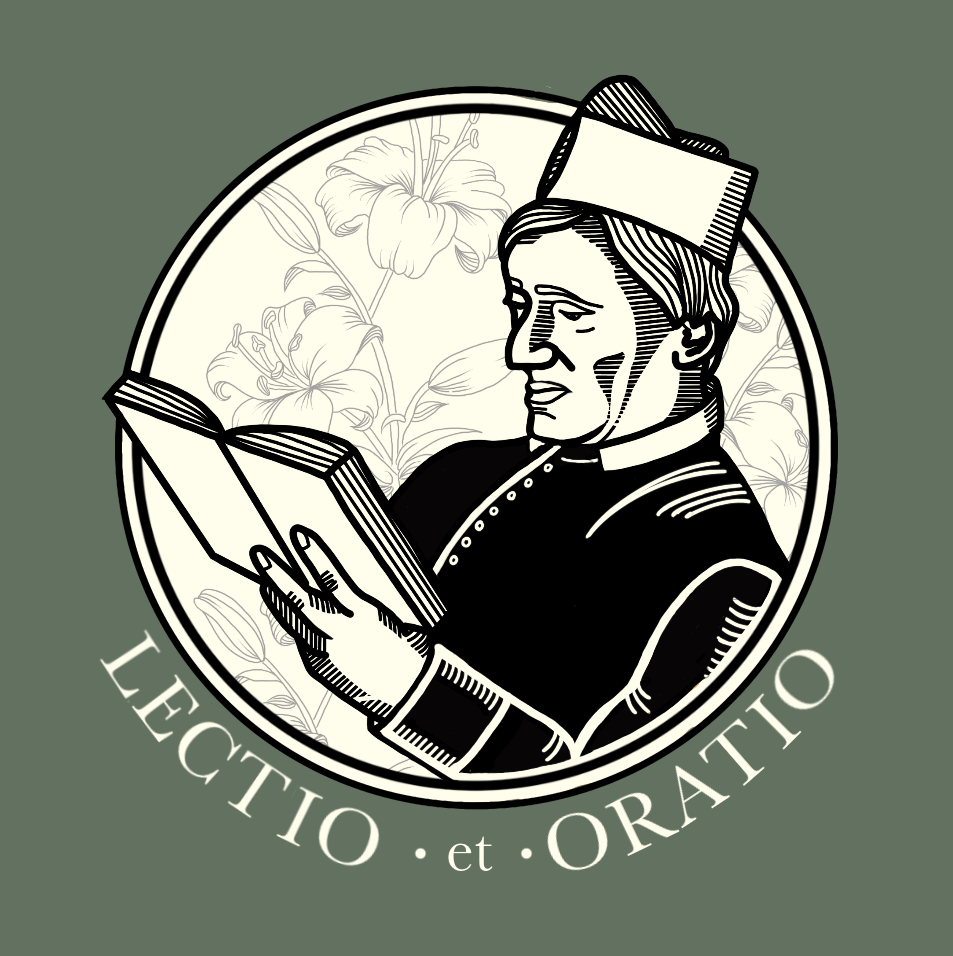 St Philip Neri in the 16th century would gather those each day who were desirous of seeking Christian perfection. He would read from a spiritual book and then discourse on the meaning of what was read. This podcast (and the nightly prayer group from which it springs) seeks to carry on St Philip's method of helping people become holy, even saints, in their own homes.
Episodes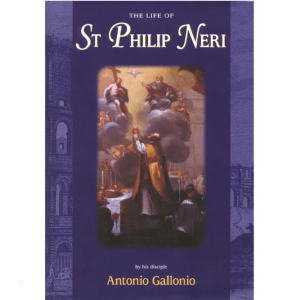 Tuesday Dec 07, 2021
Tuesday Dec 07, 2021
Did St Philip celebrate Advent?
Yes. Gallonio speaks of it as the "holy season of Advent." During this season, St Philip performed a mighty miracle. A miracle that combines both words and physical touch. St Philip even pressed a person's hand very strongly before the healing took place. May the Lord convince us that the Word has become flesh. Let us put our trust in Him.