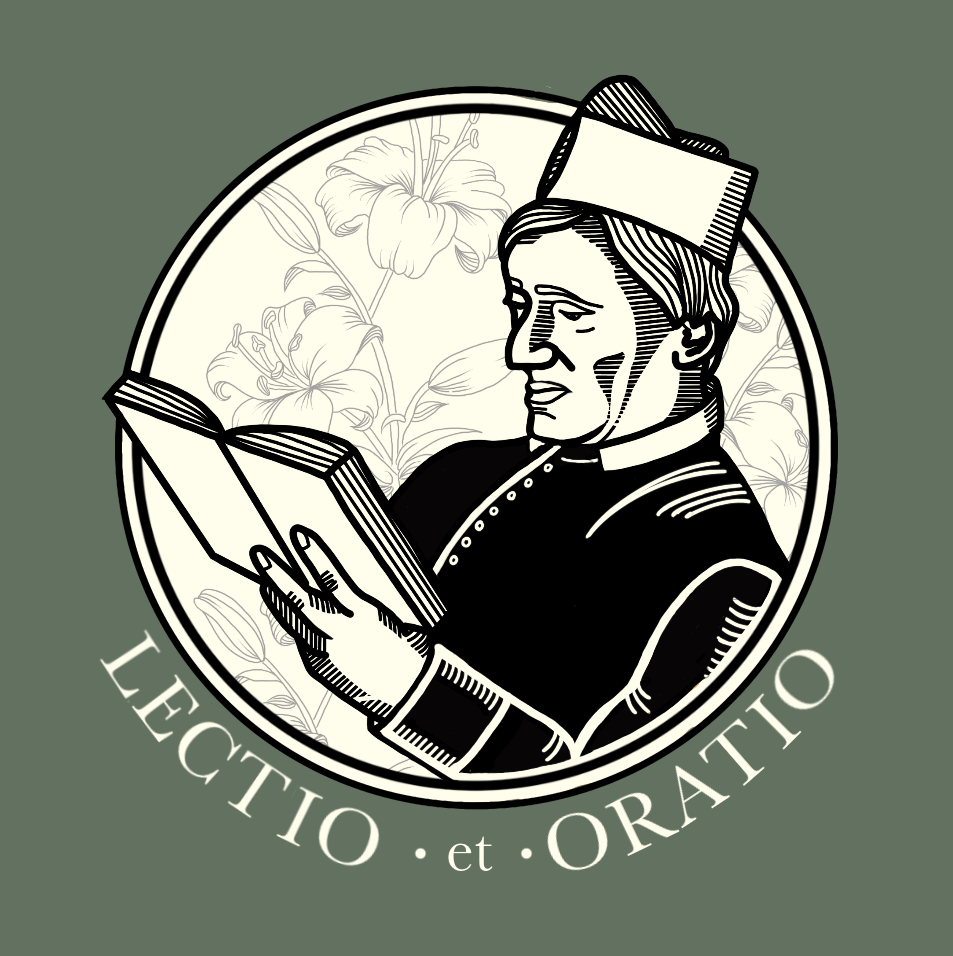 St Philip Neri in the 16th century would gather those each day who were desirous of seeking Christian perfection. He would read from a spiritual book and then discourse on the meaning of what was read. This podcast (and the nightly prayer group from which it springs) seeks to carry on St Philip's method of helping people become holy, even saints, in their own homes.
Episodes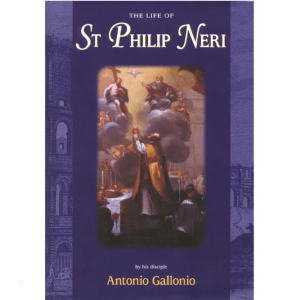 Thursday Dec 09, 2021
Thursday Dec 09, 2021
We read about a lay brother who fell from a great height in the church of the Oratorians. He was hanging things for Christmas. Despite the skull fracture, the brother got better without any kind of surgery. The doctors all thought he would die. But they disagreed about how to treat the brother. Good people do not always agree on things. The Church needs many different kinds of people. The Oratory itself needs lay brothers and priests. In the end, this beloved son of St Philip persevered in his vocation to pray, to help with the daily preaching, and the reception of the sacraments.