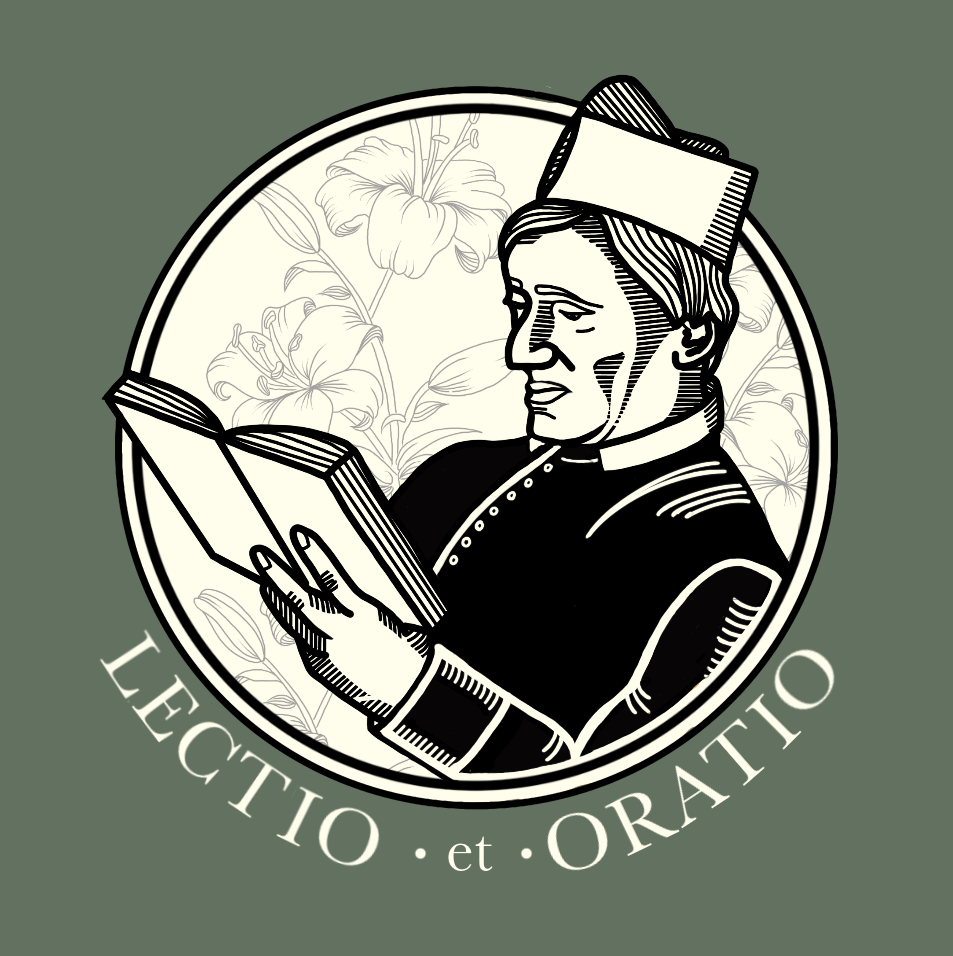 St Philip Neri in the 16th century would gather those each day who were desirous of seeking Christian perfection. He would read from a spiritual book and then discourse on the meaning of what was read. This podcast (and the nightly prayer group from which it springs) seeks to carry on St Philip's method of helping people become holy, even saints, in their own homes.
Episodes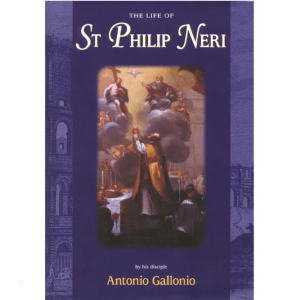 Sunday Dec 12, 2021
Sunday Dec 12, 2021
Did St Philip have any unusual saints as friends?
Yes. We will read about what Fr Robinson used to call "closed circuit television" conversations between St Philip and St Catherine de Ricci. We know that they never met in this life; but when she died, St Philip told people all about her. He knew what she looked like. St Philip reminds us of our connection across time and space in the communion of saints, the Church. God has united us to each other as parts of a body are united. Let us not try to live as an island, cut off from each other.
Last episode we read about the procession to the Chiesa Nuova with the relics of St Papias and St. Maurus. Lay people, priests, Cardinals, musicians, servers, artists and many others took part. The Church has great need of many different types of people. What draws us together is Christ and the search for holiness. The really great thing in this world is a saint. A saint takes God seriously and himself or herself not that seriously.