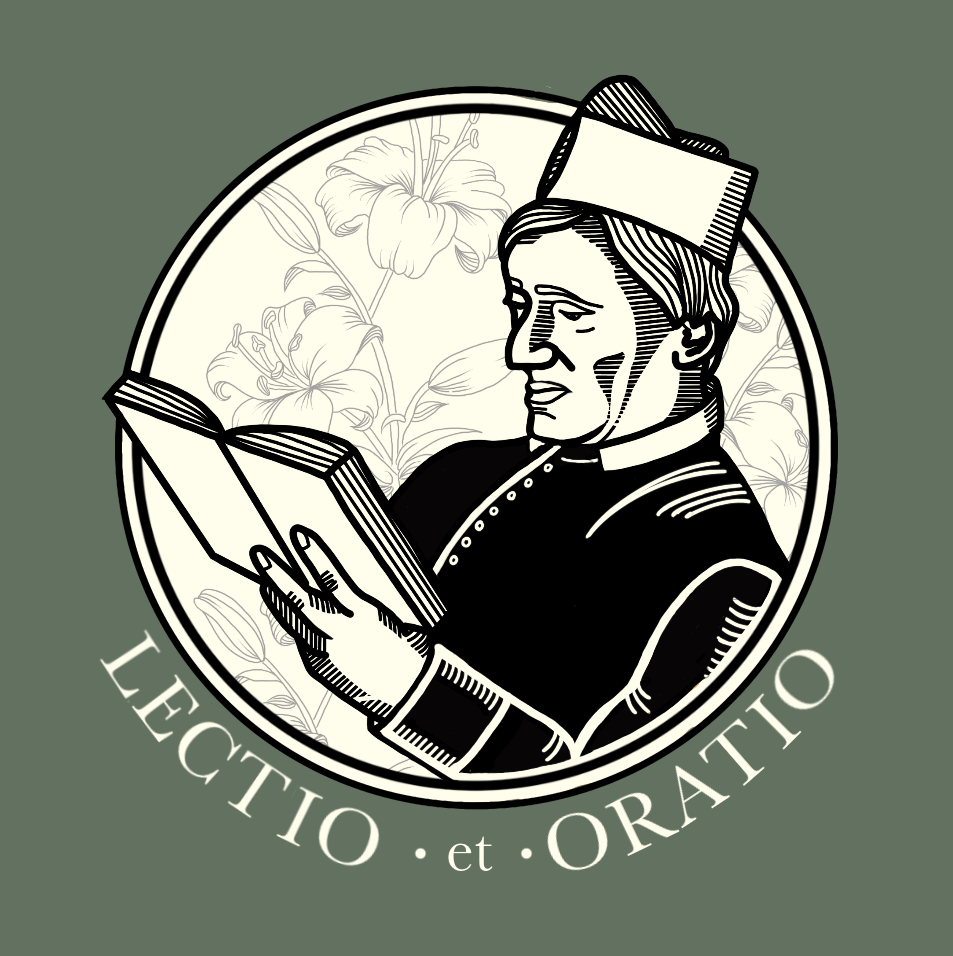 St Philip Neri in the 16th century would gather those each day who were desirous of seeking Christian perfection. He would read from a spiritual book and then discourse on the meaning of what was read. This podcast (and the nightly prayer group from which it springs) seeks to carry on St Philip's method of helping people become holy, even saints, in their own homes.
Episodes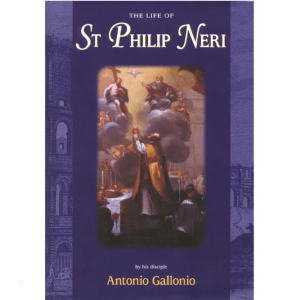 Wednesday Dec 15, 2021
Wednesday Dec 15, 2021
Did St Philip help people not only with physical afflictions but also mental afflictions?
Yes. We will read about how St Philip helped a lady with great anxiety and depression. In a miraculous way, he healed her for the rest of her life. We will also read about how he helped a man with scruples. Scruples is a spiritual affliction that makes us see evil where there is no evil. Scruples makes us very worried about how everything we do is a sin. If St Philip helped people in his own day, he can continue to help people today!