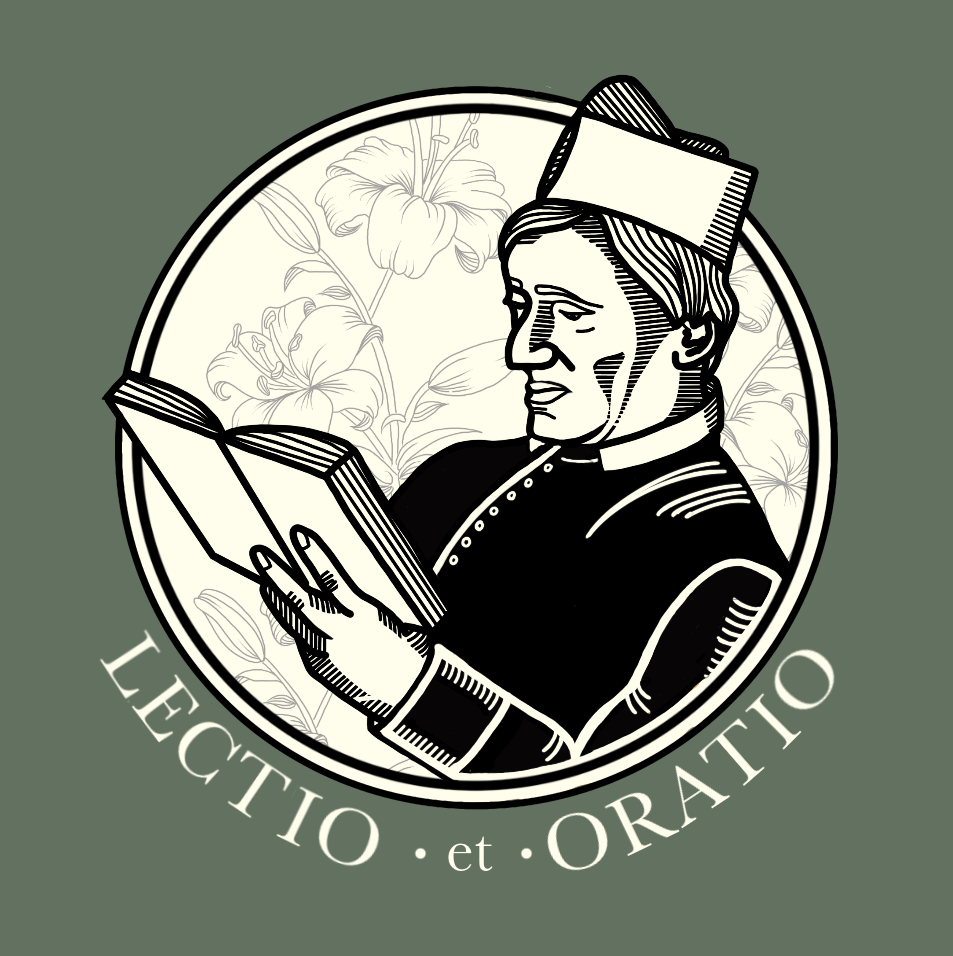 St Philip Neri in the 16th century would gather those each day who were desirous of seeking Christian perfection. He would read from a spiritual book and then discourse on the meaning of what was read. This podcast (and the nightly prayer group from which it springs) seeks to carry on St Philip's method of helping people become holy, even saints, in their own homes.
Episodes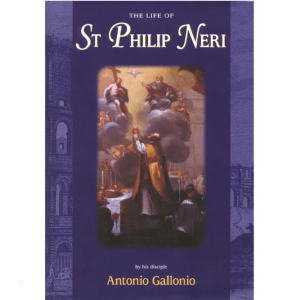 Thursday Dec 16, 2021
Thursday Dec 16, 2021
We read about the beginning of those remarkable Masses that St Philip said in the last years of his life. From the beginning of his priesthood, St Philip had incredible devotion at Mass. The Holy Spirit filled him with spiritual awareness of the depths and power of the Mass. But in the final years of his life, the Holy Spirit seems to have led him even farther into the mystery of the Mass and the mystery of the Mystical Body, the Church. As the time for Holy Communion approached, St Philip would get lost in prayer for 2 hours. The servers eventually got permission to leave and come back later to finish the Mass! And so the Pope gave him permission to have a chapel built next to his bedroom, lest these Masses cause a stir or disruption in the church. Only in heaven will we know what passed in those times of prayer between St Philip and the Lord. Perhaps, like Our Lord himself, St Philip was made aware of all those who would be drawn to heaven through his priesthood. Perhaps he prayed for you and me!