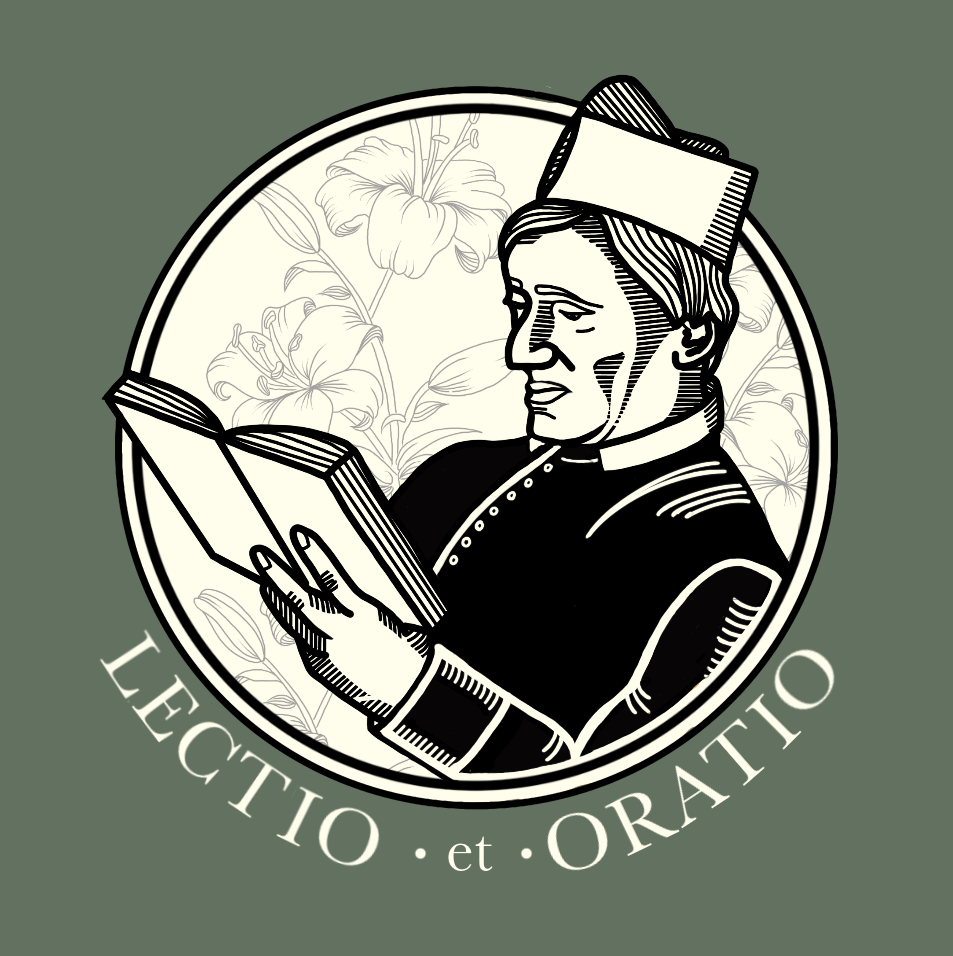 St Philip Neri in the 16th century would gather those each day who were desirous of seeking Christian perfection. He would read from a spiritual book and then discourse on the meaning of what was read. This podcast (and the nightly prayer group from which it springs) seeks to carry on St Philip's method of helping people become holy, even saints, in their own homes.
Episodes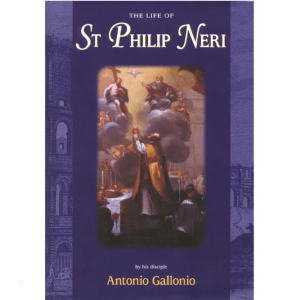 Sunday Dec 19, 2021
Sunday Dec 19, 2021
Did the seeming death of Giovanni Manzoli cause confusion?
Yes. We read about some of the events that occurred while Manzoli was "dying." We read about a whole chain of conversations and communications. People were telling other people that Manzoli had died. Rumours were spreading. But then against all those rumours, St Philip was saying the opposite! Now people were really confused. The whole scene reminds one of the Resurrection accounts in the Gospels!
Last episode we read about just how close Manzoli was to dying. All his doctors and family thought he was dying. People in the room even thought he had died, so quiet and unresponsive was Manzoli. The priest in the room took the word of his family. But, years before, St Philip had been told by God that Manzoli would outlive him. St Philip had told this to Manzoli himself. And so, when words reached St Philip about how imminent death was, St Philip went before the Lord to remind him of his promise. He spent the whole night in prayer. God did as He said, but through the prayers of St Philip. God wills to do certain things precisely through our prayers, our instrumentality.