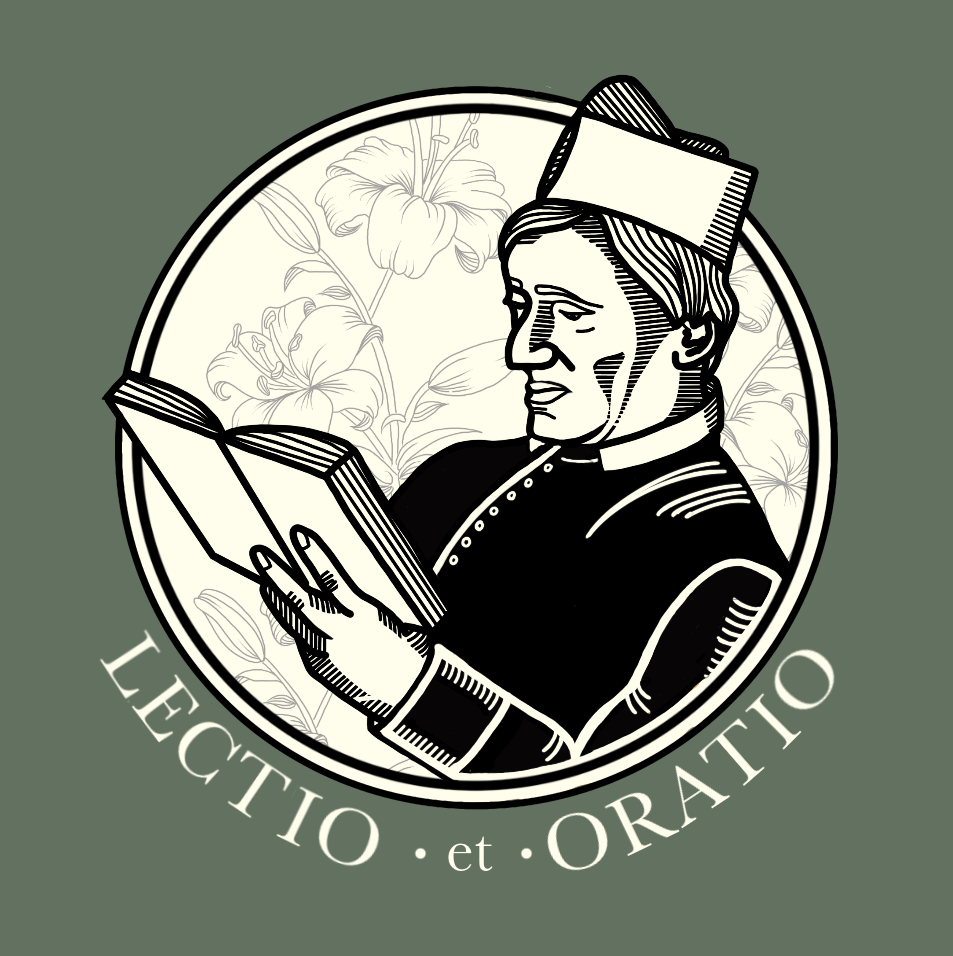 St Philip Neri in the 16th century would gather those each day who were desirous of seeking Christian perfection. He would read from a spiritual book and then discourse on the meaning of what was read. This podcast (and the nightly prayer group from which it springs) seeks to carry on St Philip's method of helping people become holy, even saints, in their own homes.
Episodes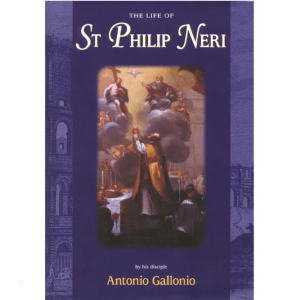 Monday Dec 20, 2021
Monday Dec 20, 2021
Are priests who are faithful to their vocation free from attacks from the devil?
No. We read about one of the most faithful of St Philip's original Oratorian priests, Fr Niccolo Gigli. The Lord even let him know the day of his death. But as that day approached, the devil tried various tactics to discourage and dishearten Fr Gigli. St Philip went to pray for him during Mass. While he prayed, loud noises were heard as if boulders were being thrown around. The various Fathers who heard all these things were able to piece together that those sounds were connected with a massive victory over satan in the life of Fr Gigli. We do not know the details of the story. But what we know is this: prayers and the Mass are crucial to our salvation.
Last episode we read about the reaction of the doctors to Manzoli's recovery. We read about Manzoli's own reaction. God willed that Manzoli not die before St Philip. But we know that God therefore allowed Manzoli to witness St Philip's death and to live without him. God knows what is best for each of us. He may take away our loved ones and friends. He may throw us among strangers. Still, in the words of St John Henry, "He knows what he is about."