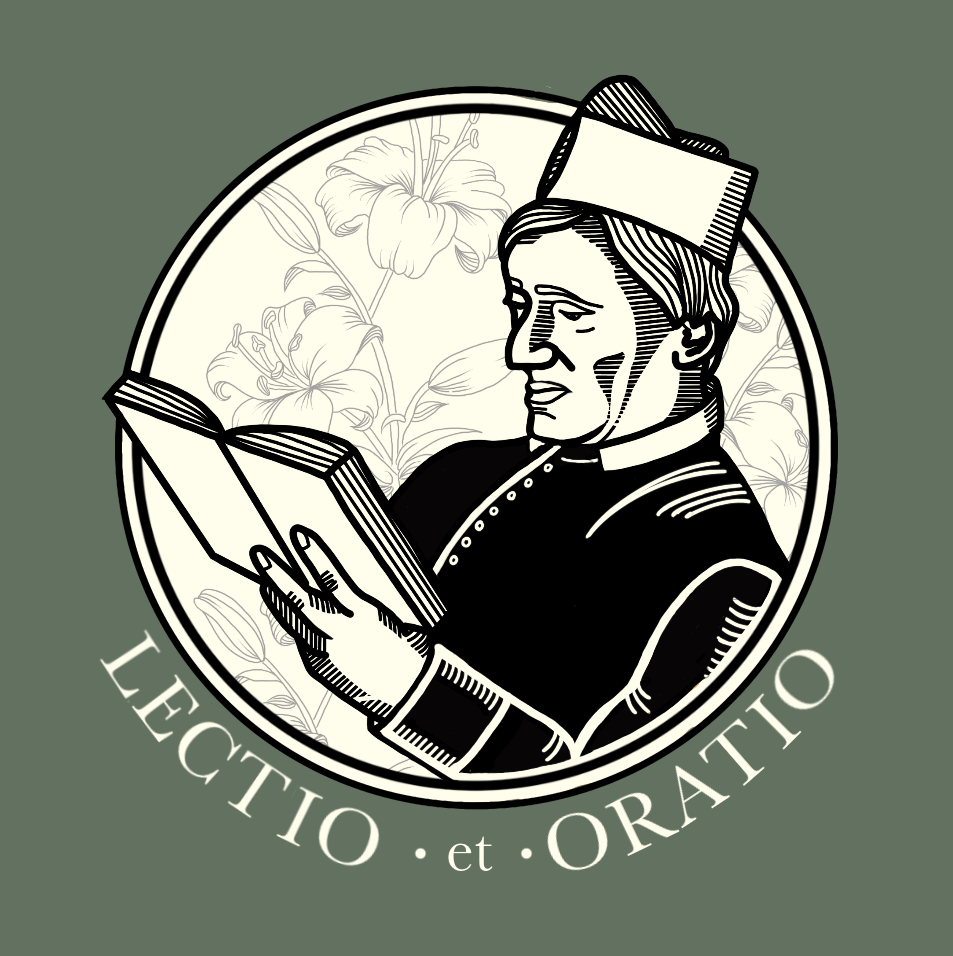 St Philip Neri in the 16th century would gather those each day who were desirous of seeking Christian perfection. He would read from a spiritual book and then discourse on the meaning of what was read. This podcast (and the nightly prayer group from which it springs) seeks to carry on St Philip's method of helping people become holy, even saints, in their own homes.
Episodes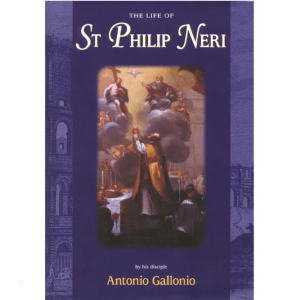 Tuesday Dec 21, 2021
Tuesday Dec 21, 2021
Do priests all get treated in the same way by the Lord?
No. We read about two sick priests. One of them was very sick. The doctors had given up on him. The other was not very sick at all and the doctors did not even suspect that his illness was fatal. St Philip was going to visit both. But he made a prediction that surprised everyone. He said that the very sick priest would recover and the barely sick priest would die. His prophecy came true. God's ways are not always our ways. God does not promise his priests that they will avoid sudden deaths. No two souls are led to God in exactly the same way.
Last episode we read about another priest, an Oratorian, a very hard working priest. God allowed him to know the date of his death. Such graces are given through prayer to some. But when Fr Gigli was getting close to death the devil tried to trick him. St Philip became aware and not only prayed for him, but offered Mass for him. During that Mass, the assaults of the devil were dramatically overcome. Great graces and demonic attacks can go hand in hand. Whenever he received a special favour in prayer, a special consolation, St Philip began praying for protection. He knew that some cross was just around the corner.