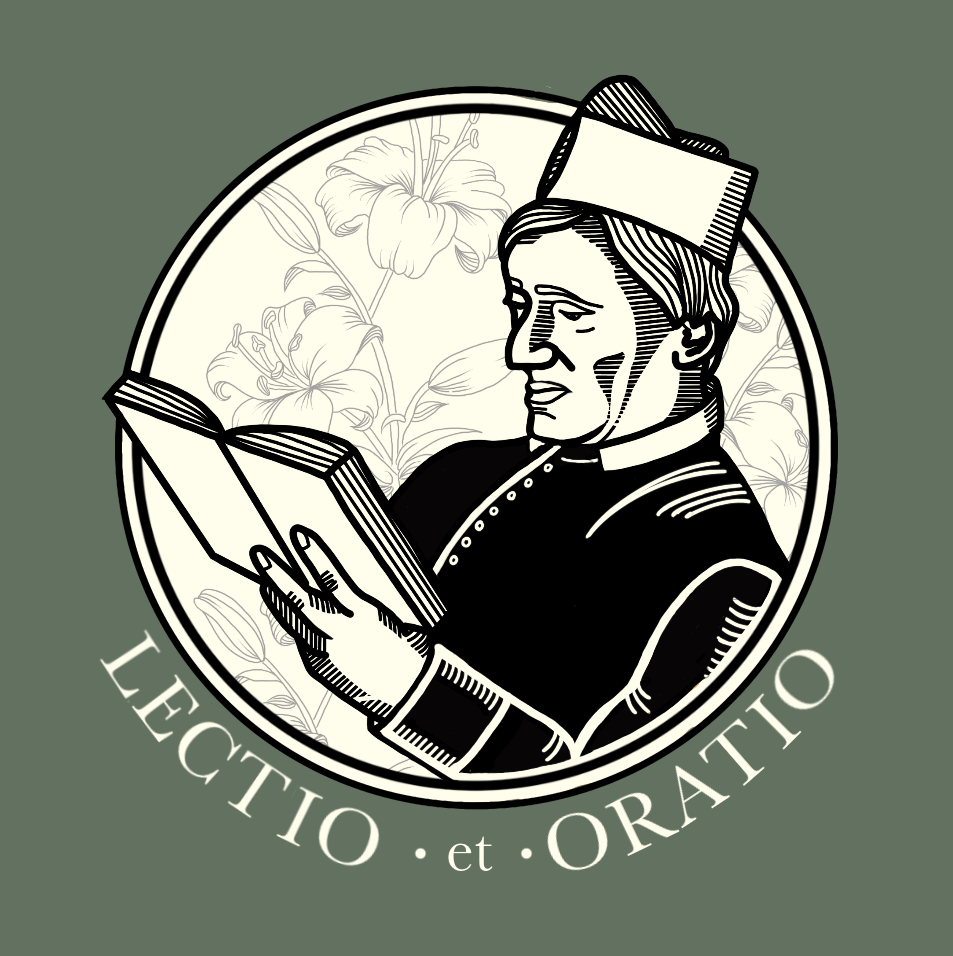 St Philip Neri in the 16th century would gather those each day who were desirous of seeking Christian perfection. He would read from a spiritual book and then discourse on the meaning of what was read. This podcast (and the nightly prayer group from which it springs) seeks to carry on St Philip's method of helping people become holy, even saints, in their own homes.
Episodes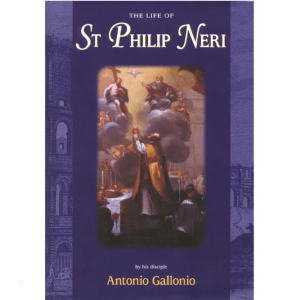 Wednesday Dec 22, 2021
Wednesday Dec 22, 2021
Did St Philip ever ask God to allow someone to die?
Yes. So far we have heard about St Philip praying for people who are sick and their getting better. But in this episode we read of a different scenario. There was a woman who was suffering so much that God inspired St Philip to ask for God's mercy. After he prayed, St Philip later had an inspiration. He went back to the woman. And he asked God to allow her soul to leave her body.
Last episode we read about two different priests who were suffering. We read about St Philip's gift of prophecy and healing. These are charismatic graces that are meant for the common good of the Church and to bring people into a living relationship with God. There are special charismatic graces for helping to persuade people of the faith (word of wisdom, word of knowledge, word of faith). There are special charismatic graces for confirming the proclamation of the Gospel (prophecy, miracles, healing, discernment of spirits). And there are charismatic graces for being able to clearly express the faith (tongues, and interpretation of tongues). St Paul mentions these in 1 Corinthians 12. These gifts of the Spirit help the Church to spread faith in Christ. We need to ask God to give his Church these graces. But what are all these gifts without being a friend of God by charity?