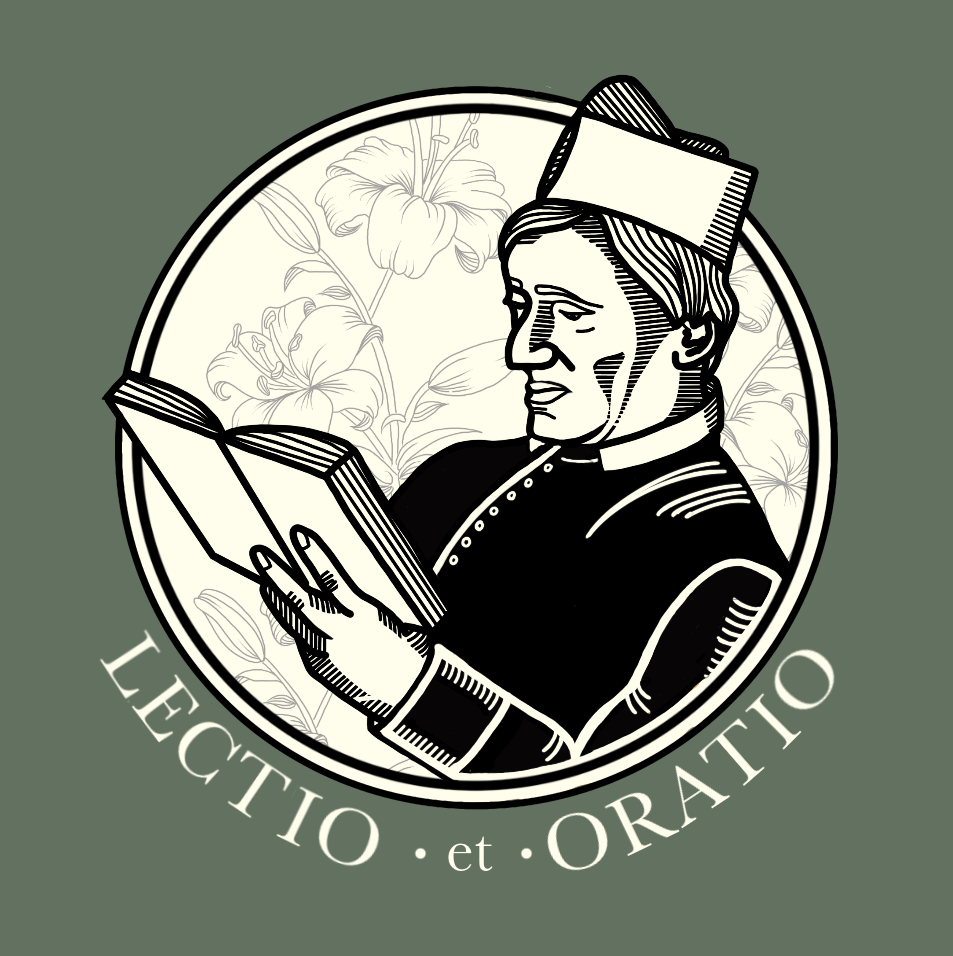 St Philip Neri in the 16th century would gather those each day who were desirous of seeking Christian perfection. He would read from a spiritual book and then discourse on the meaning of what was read. This podcast (and the nightly prayer group from which it springs) seeks to carry on St Philip's method of helping people become holy, even saints, in their own homes.
Episodes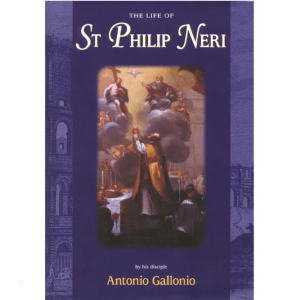 Monday Dec 27, 2021
Monday Dec 27, 2021
What should one do if seriously tempted to murder?
Go speak to St Philip! On this anniversary of the death of St Stephen, we will read about someone who was planning to murder another person. The potential murdered was actually a priest. He was so set on his plan that he stopped praying his office and saying Mass. But then he had an encounter with St Philip!