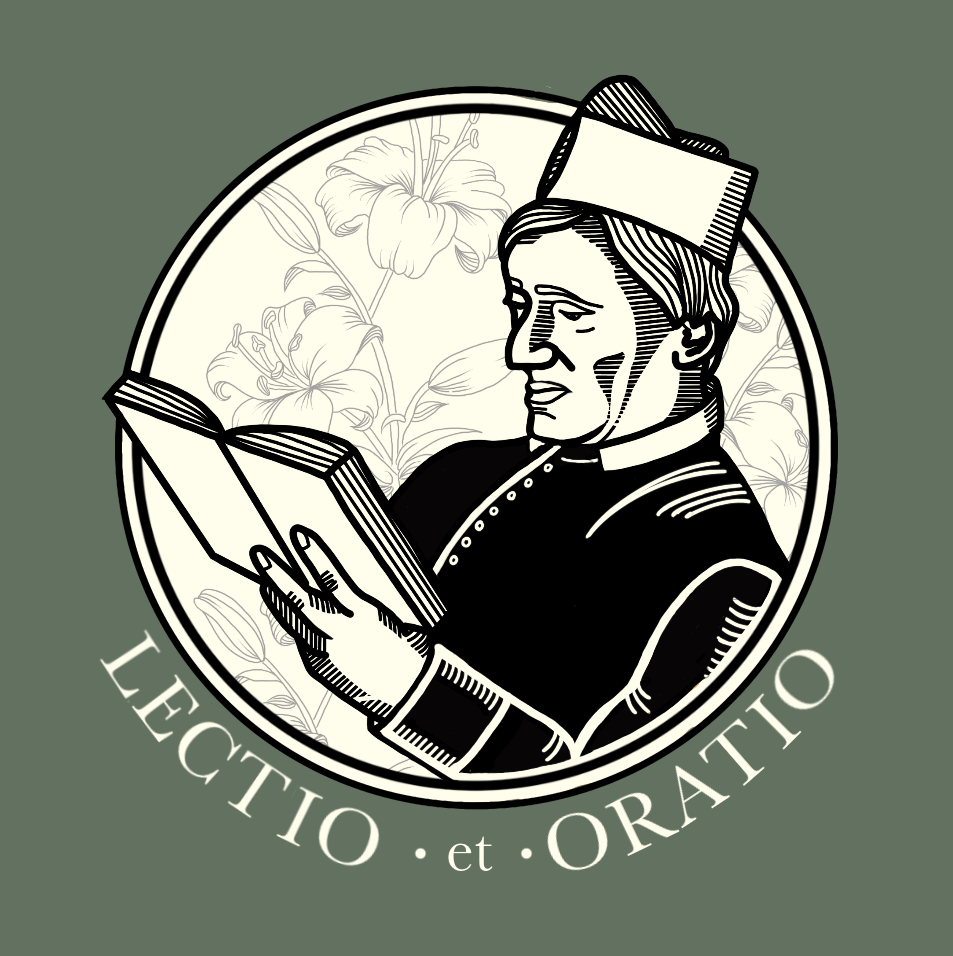 St Philip Neri in the 16th century would gather those each day who were desirous of seeking Christian perfection. He would read from a spiritual book and then discourse on the meaning of what was read. This podcast (and the nightly prayer group from which it springs) seeks to carry on St Philip's method of helping people become holy, even saints, in their own homes.
Episodes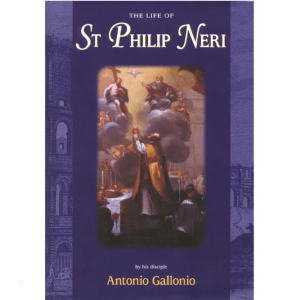 Tuesday Dec 28, 2021
Tuesday Dec 28, 2021
We read about two young women who were sick. One was a nine year old girl with a strange disease on her nose. The other was a consecrated virgin who died suddenly when she was only 21. St Philip was asked by the nine year old girl's mother to help. He did so. When the sister of the consecrated virgin came to St Philip for confession, he told her to go visit her sister at once. No one knew she was even sick. But St Philip wanted her sister to help her at the end. It is true that God often makes his followers to sacrifice being in regular contact with their families. It is true that St Philip himself left his father and mother and gave up having a family of his own to serve the Lord. On the other hand, God called James and John to his service. They were brothers. Peter and Andrew were also brothers. Elizabeth and Mary, Jesus and John the Baptist were relatives. God sometimes calls close relatives to an even higher friendship. What matters in Christ. Our bond with him is primary!