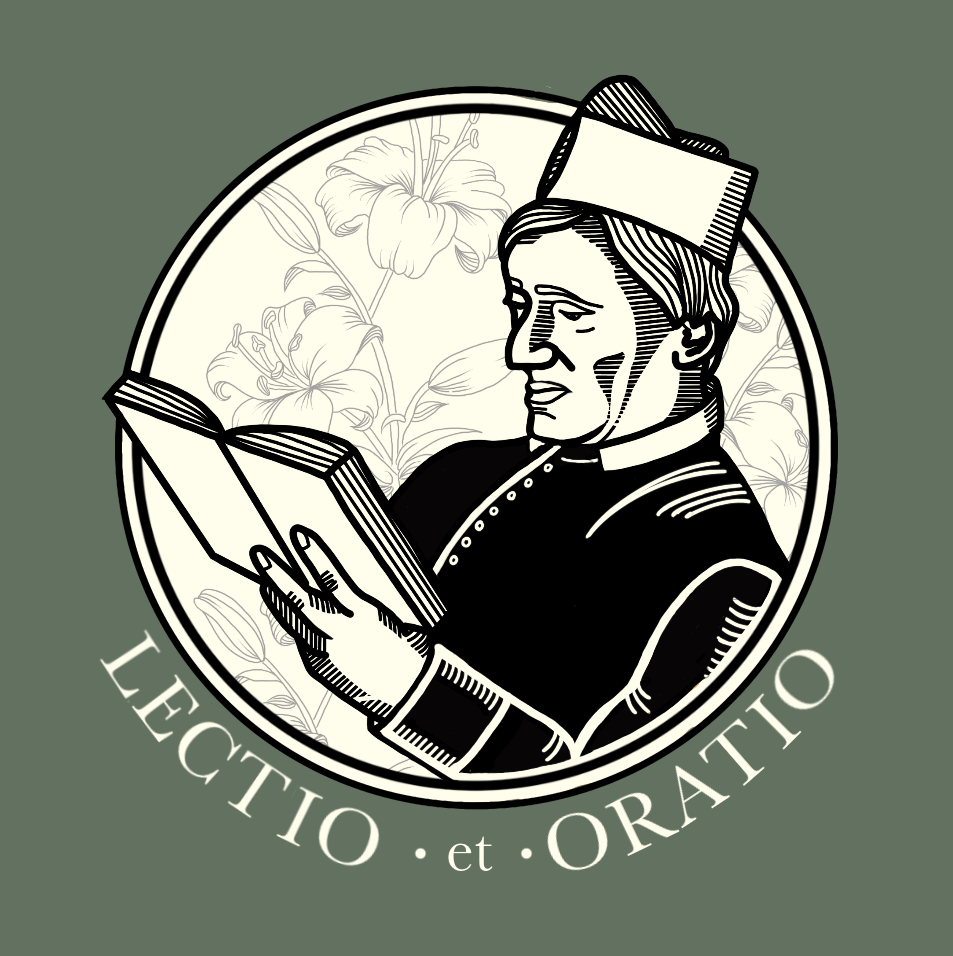 St Philip Neri in the 16th century would gather those each day who were desirous of seeking Christian perfection. He would read from a spiritual book and then discourse on the meaning of what was read. This podcast (and the nightly prayer group from which it springs) seeks to carry on St Philip's method of helping people become holy, even saints, in their own homes.
Episodes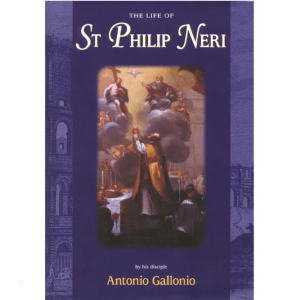 Saturday Jan 01, 2022
Saturday Jan 01, 2022
We read about St Philip's awareness that death was imminent for certain people. St Philip wanted people to ponder the mystery of death. We know that Christ took upon himself this consequence of original sin and transformed it into the path to his Father in heaven. Let us thank God for any way in which he has helped me appreciate how close our own deaths are.