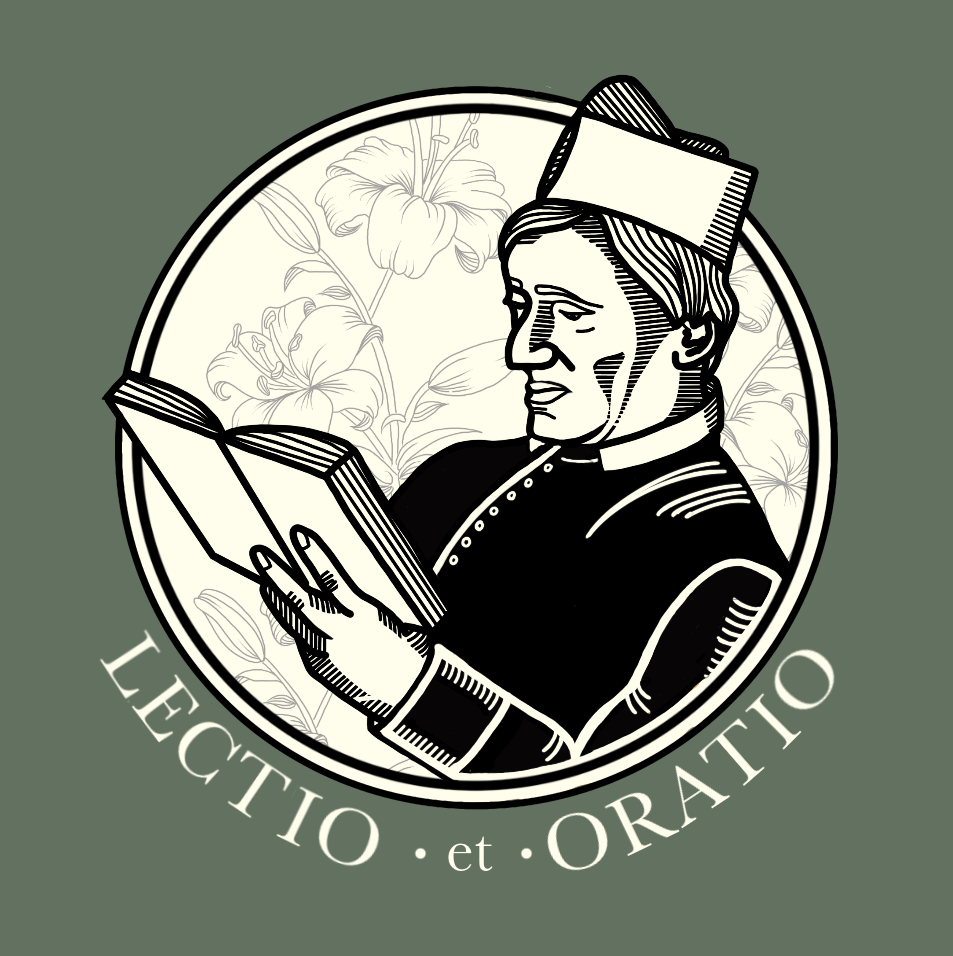 St Philip Neri in the 16th century would gather those each day who were desirous of seeking Christian perfection. He would read from a spiritual book and then discourse on the meaning of what was read. This podcast (and the nightly prayer group from which it springs) seeks to carry on St Philip's method of helping people become holy, even saints, in their own homes.
Episodes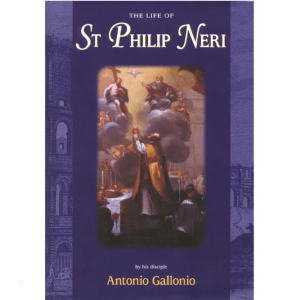 Tuesday Jan 04, 2022
Tuesday Jan 04, 2022
Did the devil ever try to stop St Philip from praying?
Yes. We read about a little tactic the devil used to keep St Philip from praying. You might call it a dirty trick! We also read about a young wife who was very sick just after giving birth. Her husband persisted in getting St Philip to visit her. This story helps us see that while the devil tries to hinder prayer, other people can help us get closer to God.