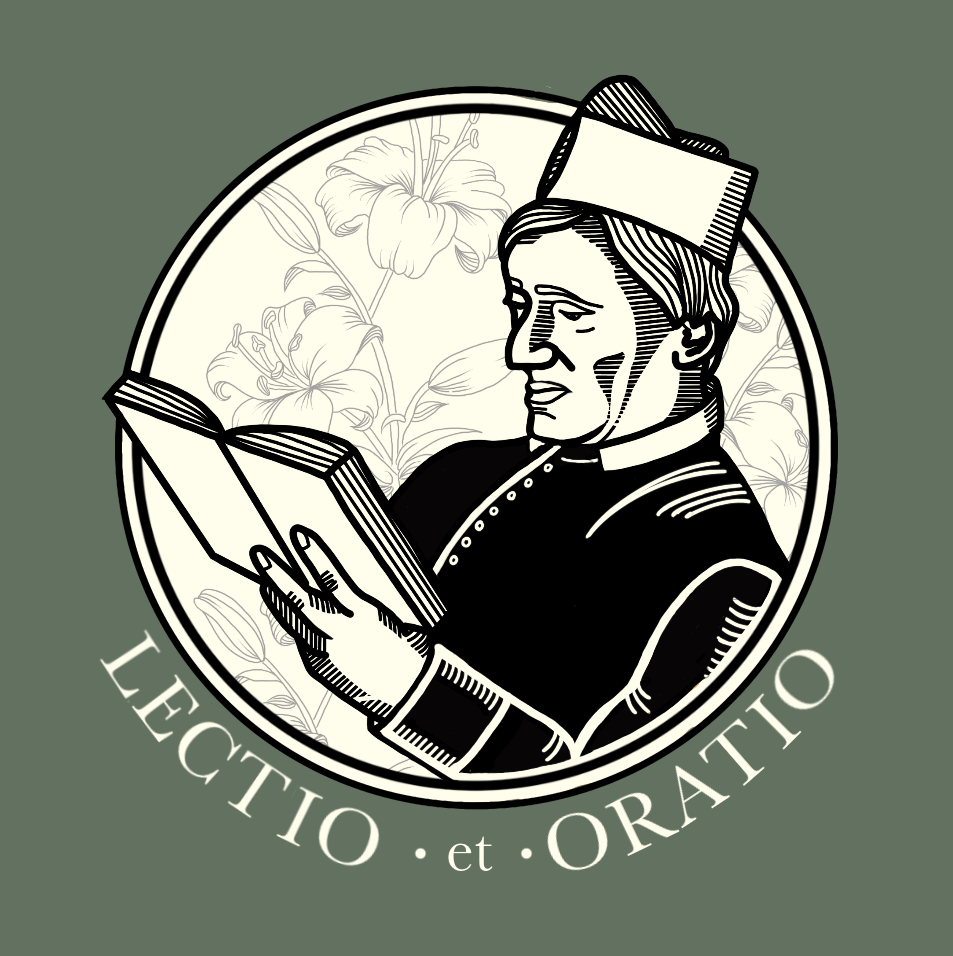 St Philip Neri in the 16th century would gather those each day who were desirous of seeking Christian perfection. He would read from a spiritual book and then discourse on the meaning of what was read. This podcast (and the nightly prayer group from which it springs) seeks to carry on St Philip's method of helping people become holy, even saints, in their own homes.
Episodes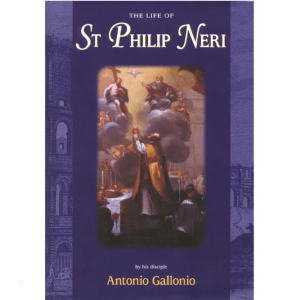 Sunday Jan 02, 2022
Sunday Jan 02, 2022
When St Philip was sick, did he ever ask some of his penitents to wait until he got better to go to confession?
Yes. We read about a forty day fever that St Philip had. During that time, some of his normal penitents went to other confessors. But there was a group of young men that St Philip asked to wait. He asked them not to confess to another priest, but to be patient. Why would St Philip do this? What lesson can we learn from this on the first day of the year?