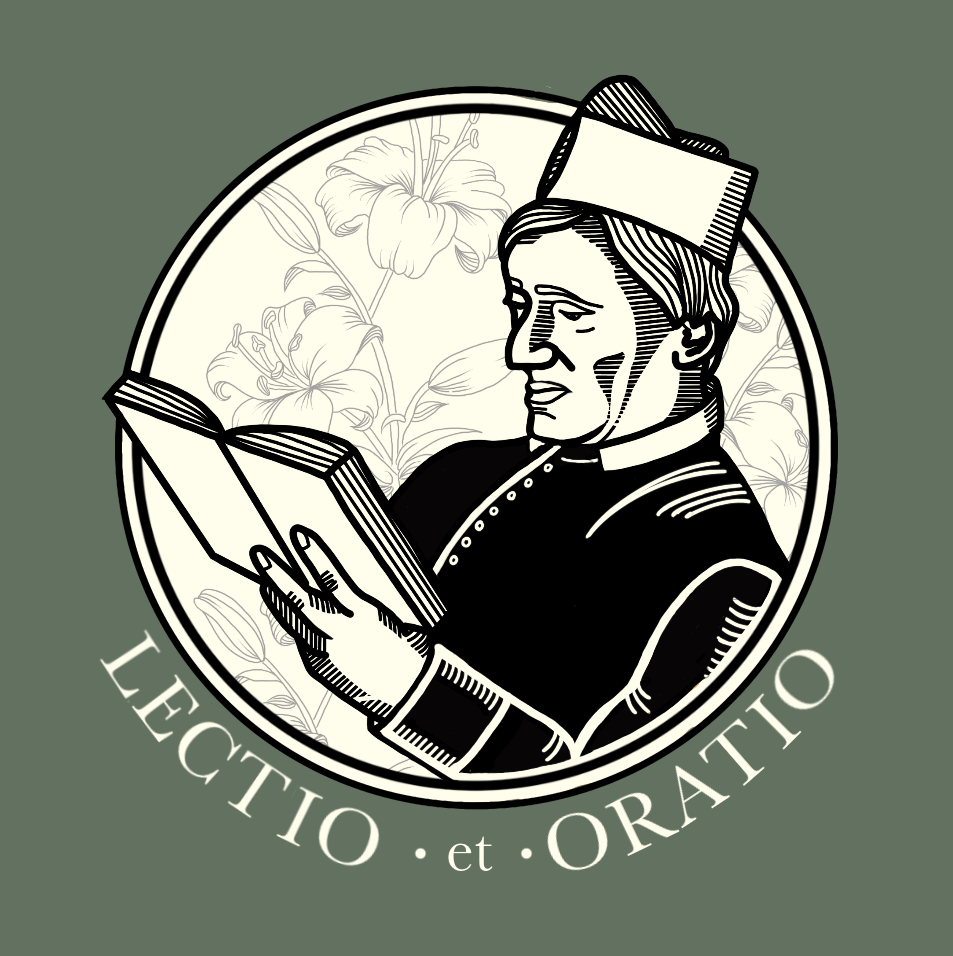 St Philip Neri in the 16th century would gather those each day who were desirous of seeking Christian perfection. He would read from a spiritual book and then discourse on the meaning of what was read. This podcast (and the nightly prayer group from which it springs) seeks to carry on St Philip's method of helping people become holy, even saints, in their own homes.
Episodes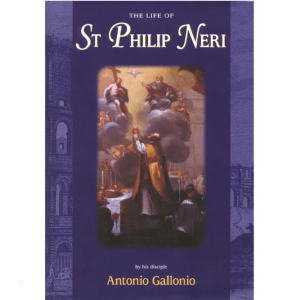 Saturday Jan 08, 2022
Saturday Jan 08, 2022
What kinds of health difficulties did St Philip endure?
Mainly bad fevers. For many years of his life, St Philip suffered for extended periods of high fevers. One year before he died he spent 25 days in a feverish condition. This was followed by a very serious kidney trouble. St Philip was so weakened that everyone thought he was about to die. But then something happened. Someone came to save him. Never was it known that anyone who fled to your protection or sought your intercession was left unaided...
Last episode we read about St Philip's vision of angels after the death of his young penitent Elena Massimi. Elena showed remarkable spiritual maturity. She was very docile to her confessor and very devoted to the Eucharist and the Passion of Christ. Her path to holiness was the path showed by the Magi themselves. The path to Christ consists in following the graces that God gives us. Little by little, the Lord leads us to himself. But we have to follow his inspirations. We have to follow the "star" that he sends us.