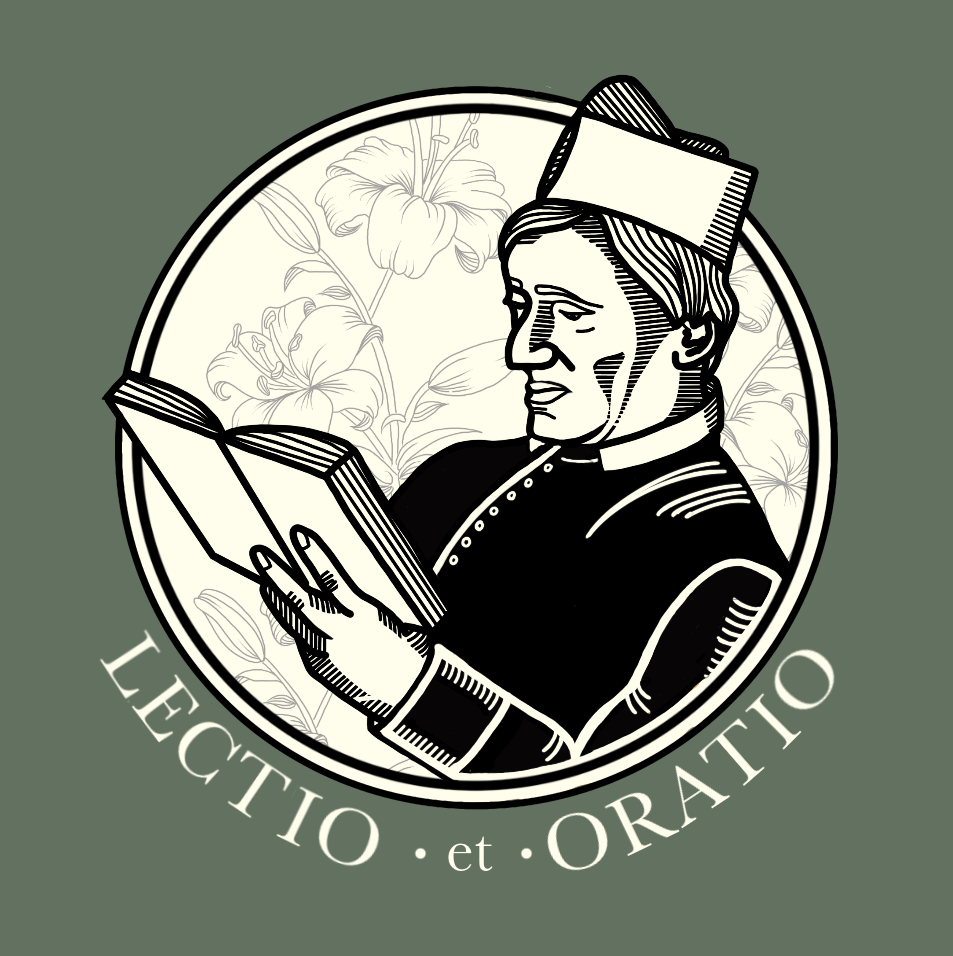 St Philip Neri in the 16th century would gather those each day who were desirous of seeking Christian perfection. He would read from a spiritual book and then discourse on the meaning of what was read. This podcast (and the nightly prayer group from which it springs) seeks to carry on St Philip's method of helping people become holy, even saints, in their own homes.
Episodes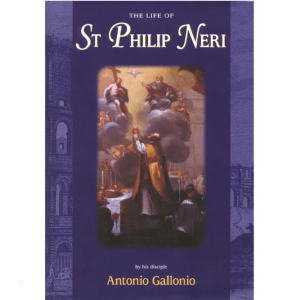 Tuesday Jan 11, 2022
Tuesday Jan 11, 2022
Did St Philip ever get assurance that his spiritual children were in heaven?
Yes. We read about various visions that God gave to St Philip of the spirits of his deceased spiritual children. St Philip was allowed to know that those he had helped were in heaven. St Philip even used this knowledge to encourage others who were in spiritual danger.
Last episode we read about St Philip's remarkable encounter with the Blessed Virgin Mary a year before he died. God often gives great graces to encourage us. God also tells us things about Our Lady by that grace given to St Philip. Our Lady has a body in heaven. Our Lady has gone before us. There at the wedding banquet of the Lamb she looks down on those in need. Just as she interceded with her son at the wedding at Cana for those in need, so she continues to do so in heaven.