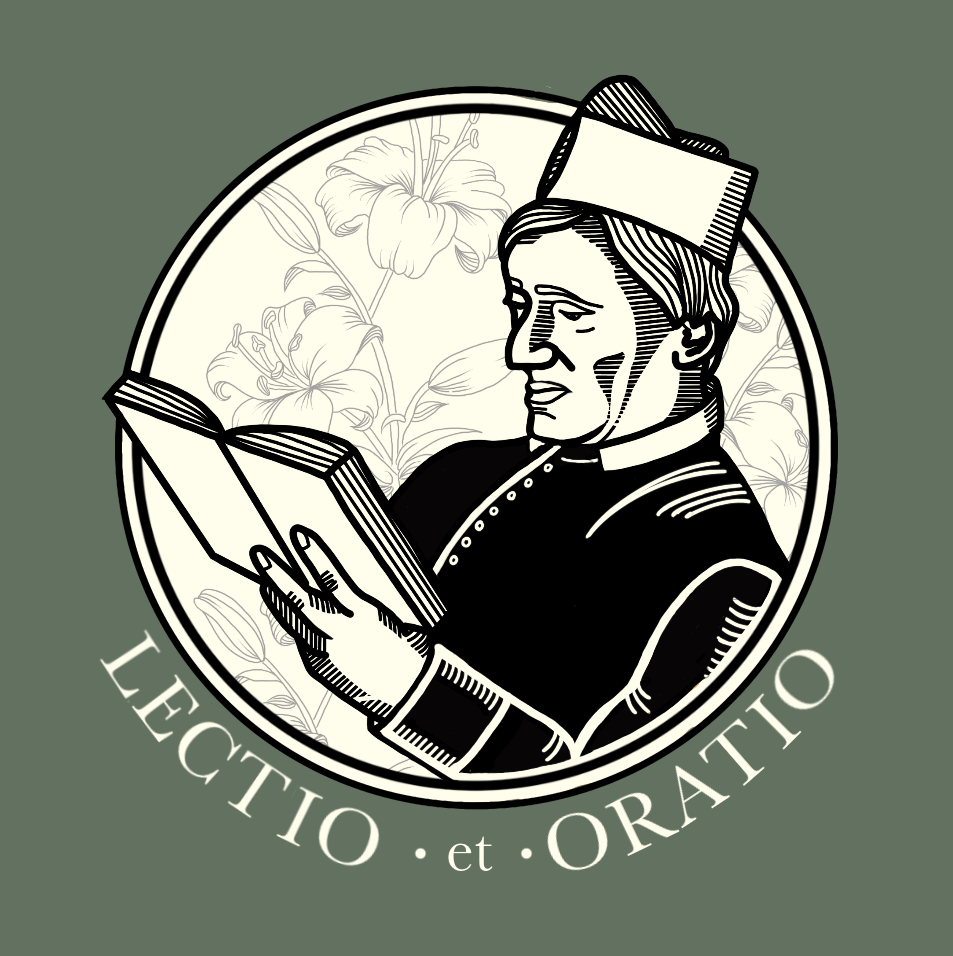 St Philip Neri in the 16th century would gather those each day who were desirous of seeking Christian perfection. He would read from a spiritual book and then discourse on the meaning of what was read. This podcast (and the nightly prayer group from which it springs) seeks to carry on St Philip's method of helping people become holy, even saints, in their own homes.
Episodes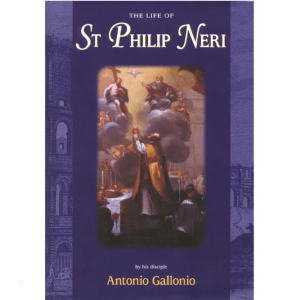 Wednesday Jan 12, 2022
Wednesday Jan 12, 2022
Did St Philip have a special zeal for reconciling those raised in heresy to the Church?
Yes. We begin Fr Gallonio"s account of the last year of St Philip"s life. In October of that year, Barsum, the Archdeacon of Alexandria, Egypt came to Rome to be reconciled with the Church. Barsum was raised as a Monophysite Christian, that is, those who confess only one nature in Christ Jesus. This heresy partly arose out of a misunderstanding of the council of Chalcedon. During one of St Philip's long Masses, Barsum was restored to health by being able to sleep. Why is it so fitting that someone be helped to reenter the full unity of the Church through the Mass?
Last episode we read about St Philip seeing various spiritual children go to heaven. He saw their souls in the form of light. How we should ask St Philip to be our spiritual father. How he can still guide people to heaven. St Philip is a master for helping people in the world to seek and to find God. May he help guide each of us to that place of light where he is now with the Father, Son, and Holy Spirit.