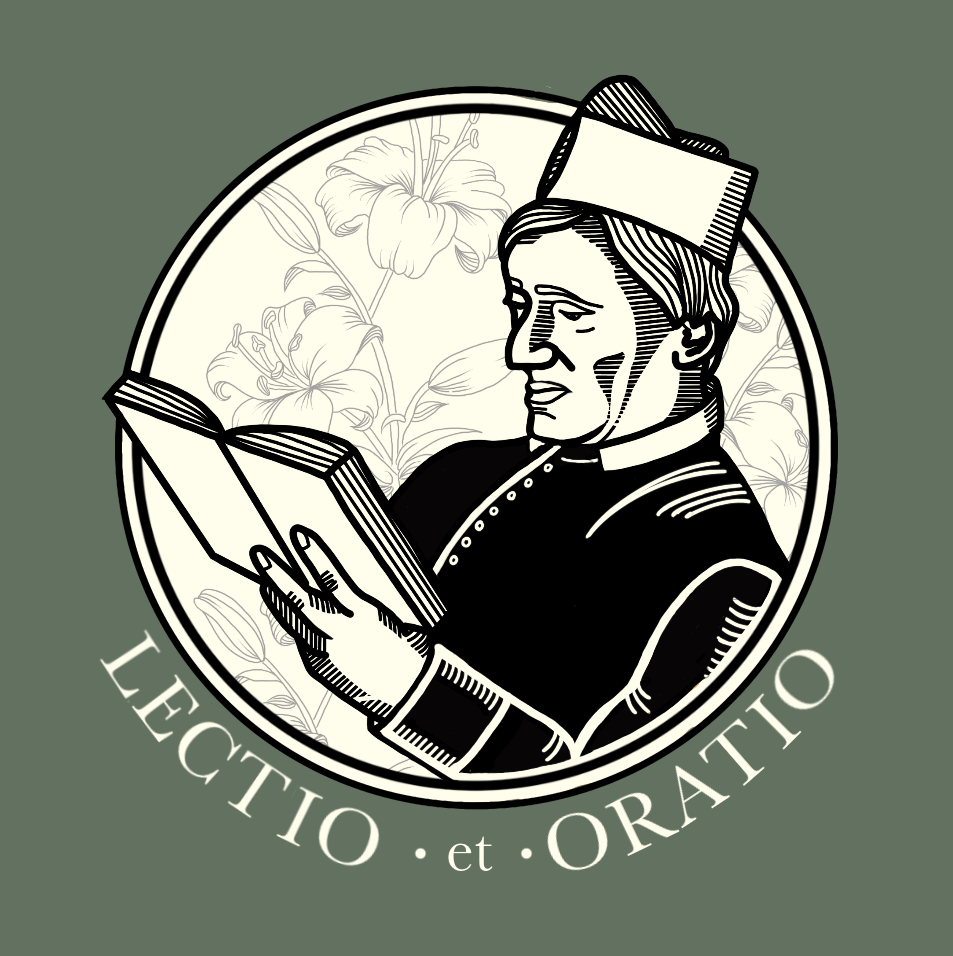 St Philip Neri in the 16th century would gather those each day who were desirous of seeking Christian perfection. He would read from a spiritual book and then discourse on the meaning of what was read. This podcast (and the nightly prayer group from which it springs) seeks to carry on St Philip's method of helping people become holy, even saints, in their own homes.
Episodes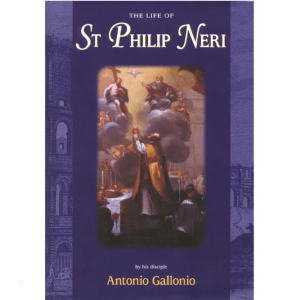 Tuesday Jan 18, 2022
Tuesday Jan 18, 2022
Did St Philip's sons always obey him?
No. We read about someone very close to St Philip whom Philip asked to return to Rome three time. Fr Ricci did not follow this advice. What happened in the end to this priest? Are all things lost if we make a mistake?
Last episode we read about one of St Philip's spiritual sons who did not delay in responding to the call of God. Let us ask the Holy Spirit to make us docile and ready to do His will.