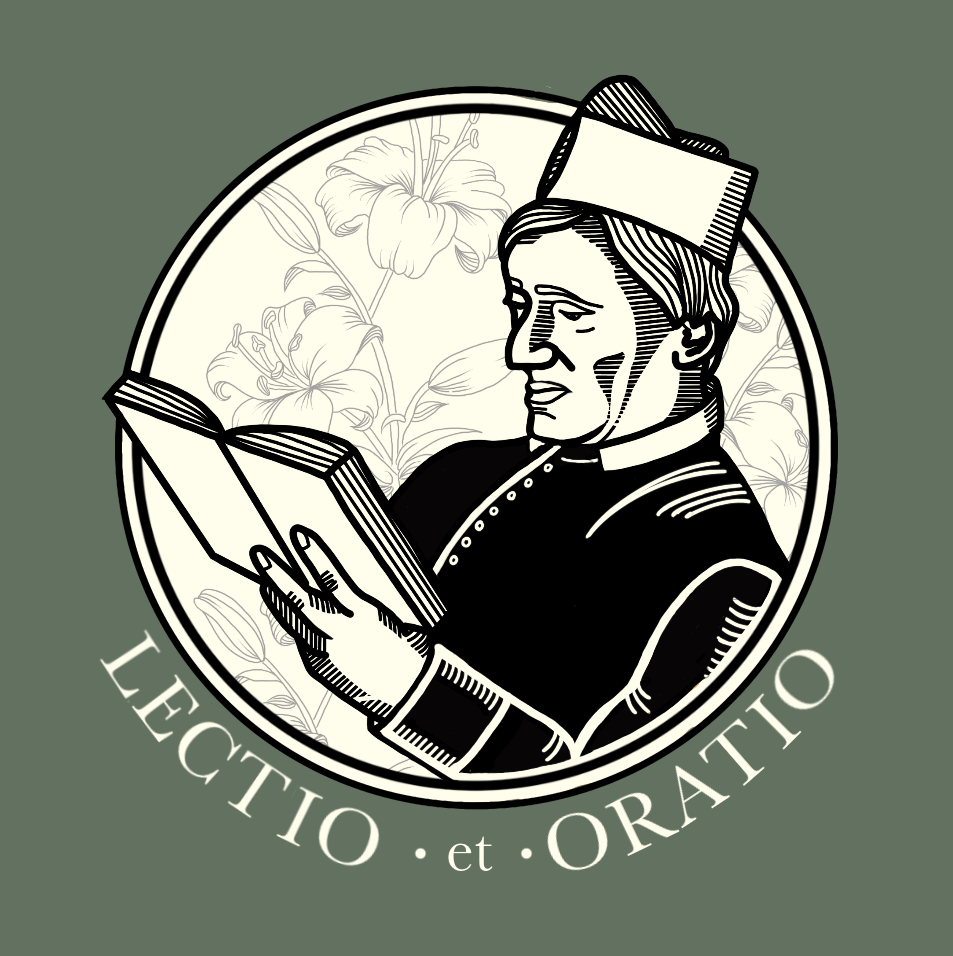 St Philip Neri in the 16th century would gather those each day who were desirous of seeking Christian perfection. He would read from a spiritual book and then discourse on the meaning of what was read. This podcast (and the nightly prayer group from which it springs) seeks to carry on St Philip's method of helping people become holy, even saints, in their own homes.
Episodes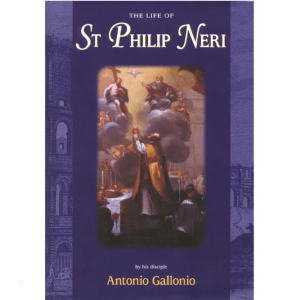 Wednesday Jan 19, 2022
Wednesday Jan 19, 2022
How did St Philip spend his final day on earth?
With joy, but doing very ordinary things. We read about St Philip's last few days on earth, but especially his final one. How much strength he seemed to have. How he said Mass on that final day. How God prepared him for eternity. But even here St Philip left us a lesson on prayer.
Last episode we read about St Philip friendships with certain members of his congregation. Like Our Lord and St John, St Philip loved some of his sons with a special tenderness. But St Philip wanted us to never lose sight of the friendship we can have with the Holy Spirit himself. Confirmation is the pathway to our personal relationship with the Spirit of Love.