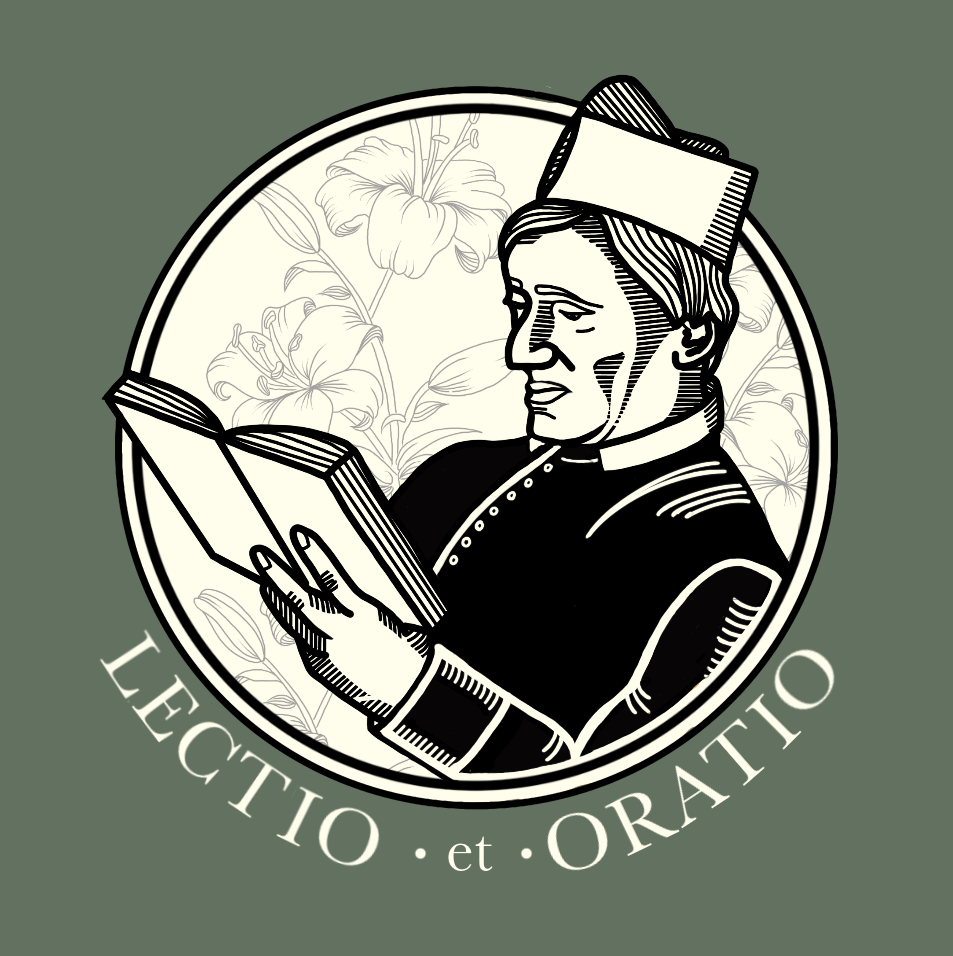 St Philip Neri in the 16th century would gather those each day who were desirous of seeking Christian perfection. He would read from a spiritual book and then discourse on the meaning of what was read. This podcast (and the nightly prayer group from which it springs) seeks to carry on St Philip's method of helping people become holy, even saints, in their own homes.
Episodes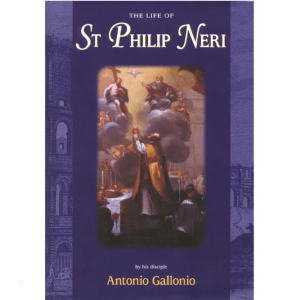 Monday Aug 02, 2021
Monday Aug 02, 2021
As St Philip grew in holiness, how did the Lord inspire him to give alms?
In this episode, we will read about the time St Philip almost died as he was going around giving alms secretly at night. God saved him by the help of an angel. On another occasion an angel showed himself to St Philip after St Philip gave money to what he thought was a poor man. St Philip became by the help of the Lord a very generous man. All kinds of needy people received his help!