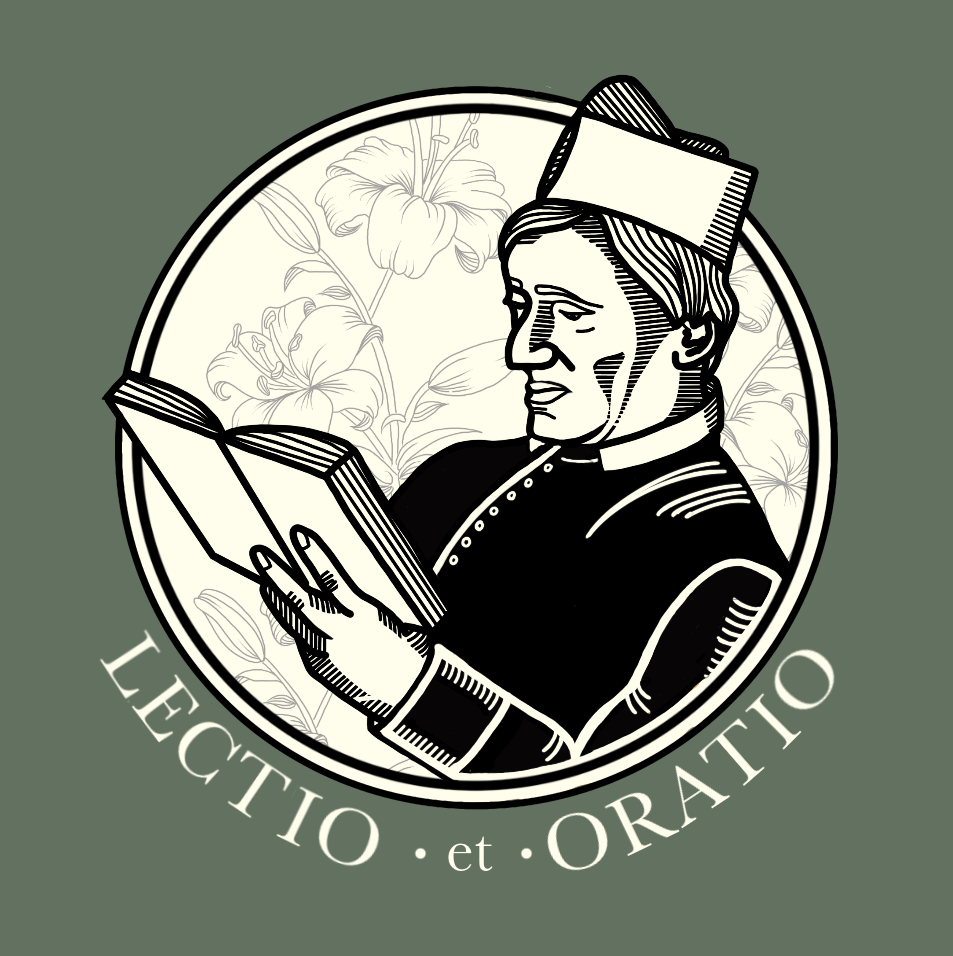 St Philip Neri in the 16th century would gather those each day who were desirous of seeking Christian perfection. He would read from a spiritual book and then discourse on the meaning of what was read. This podcast (and the nightly prayer group from which it springs) seeks to carry on St Philip's method of helping people become holy, even saints, in their own homes.
Episodes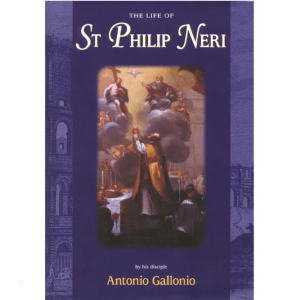 Thursday Jan 20, 2022
Thursday Jan 20, 2022
What does St Philip's final hours teach us?
Life is mixed with joys and sorrows. We read about St Philip's final evening before he died. We read about how happy he was. We read about how playful he was. But we also read about the frantic efforts of those close to him to keep him alive.
Last episode we read about St Philip's final day on earth. We saw how many lessons we were taught about the spiritual life from that final day:
the Mass is most important,
wake up early,
take confession seriously,
the need for friendship,
the importance of spiritual reading
the important role of obeying our doctors,
praying in the morning and evening,
and being able to be alone with God.