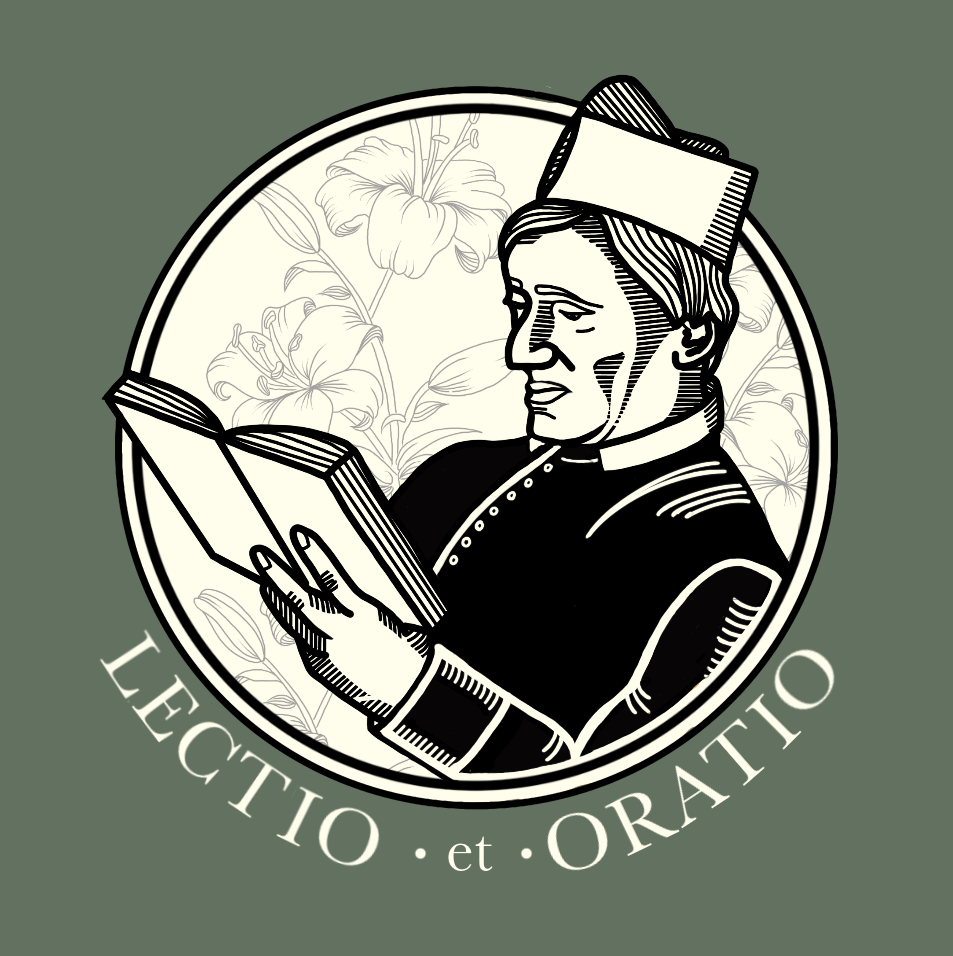 St Philip Neri in the 16th century would gather those each day who were desirous of seeking Christian perfection. He would read from a spiritual book and then discourse on the meaning of what was read. This podcast (and the nightly prayer group from which it springs) seeks to carry on St Philip's method of helping people become holy, even saints, in their own homes.
Episodes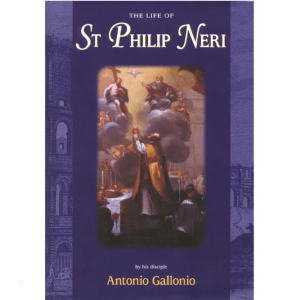 Saturday Jan 22, 2022
Saturday Jan 22, 2022
What happened at the moment of St Philip's death?
He appeared to various friends. When St Philip died, when his soul and body were separated, he actually appeared in his soul to two nuns and a devout layman. The layman lived 100 miles away from Rome. We read about what happened in those apparitions. We will think about the lesson they teach us!