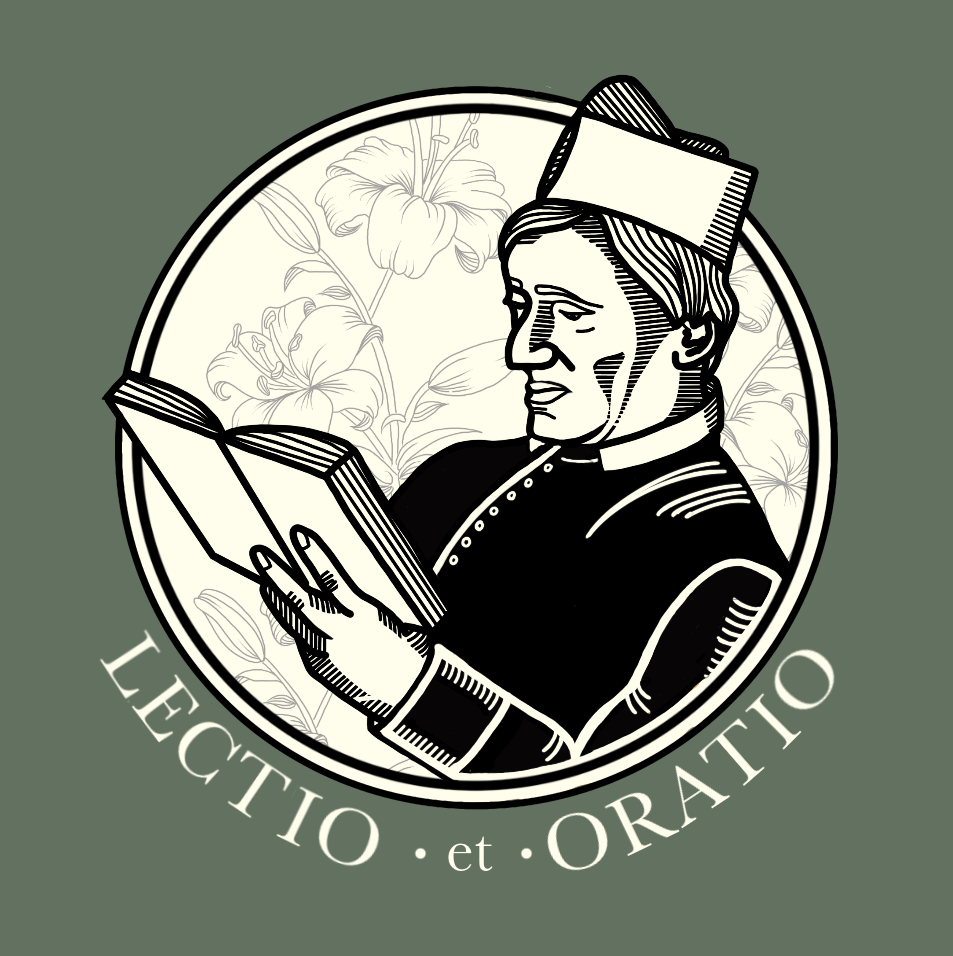 St Philip Neri in the 16th century would gather those each day who were desirous of seeking Christian perfection. He would read from a spiritual book and then discourse on the meaning of what was read. This podcast (and the nightly prayer group from which it springs) seeks to carry on St Philip's method of helping people become holy, even saints, in their own homes.
Episodes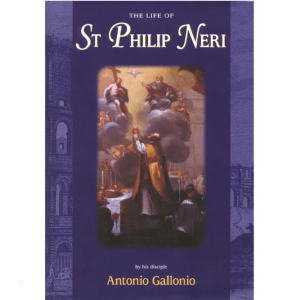 Sunday Jan 23, 2022
Sunday Jan 23, 2022
Did great crowds of people of every walk of life want to venerate the body of St Philip?
Yes! From the poorest people to the richest people in Rome, men and women, friars and laity, the whole of Rome seems to have stopped by the Chiesa Nuova to honour the body of St Philip on the day he died. The Fathers had laid his body out on the bier for public veneration. What signs of love the people of Rome showed. What are we to make of the crowds and the variety of people who wanted to see the face of St Philip one last time?